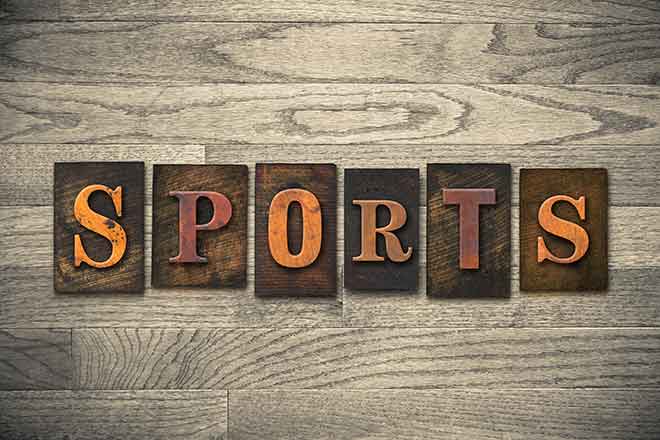 Published
Monday, September 2, 2019
Changes have been made for the Eads schools sports schedule for September 6.
There will not be a junior high volleyball game.
High school volleyball will start at 5:00 p.m. with Varsity only.
Junior high football will start at 4:00 p.m.
High school football will start at 7:00 p.m. as previously scheduled.