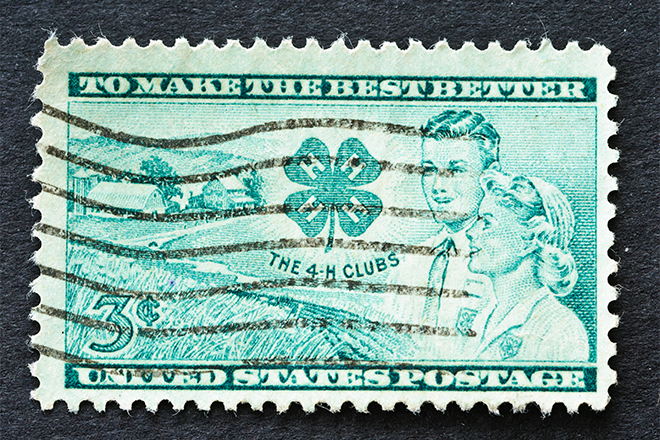 Published
Tuesday, December 24, 2019
With Christmas just days away, the Kiowa County Community building was full of excited youth from the southeast area who participated in crafting led by area 4-H agents and many parents.
With 54 busy bodies from all counties it was a blessing that we had the great volunteer help. These youngsters got to make Christmas Gnomes, Sand Art Cookie Mix, Winter Spa, Nail Art, Grinch Kabobs, and Ornaments. The kids and adults both had a great time building each one of these projects.
It was great to see so many kids from different counties, who may have been shy to start with, playing and enjoying each other by the end of the day.
A big thank you to all the parents that helped - I did not get all their names - and to Marlena, Abby, Lacey, Megan, Tiana, and Tearle.