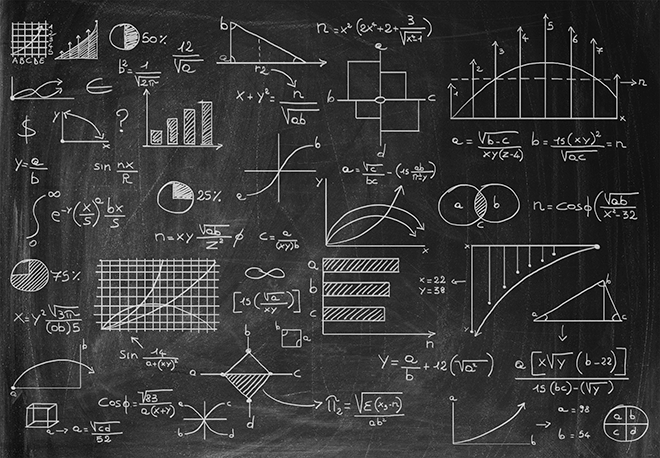 Published
Sunday, May 22, 2016
Across America 352 students have recently been awarded $1,500 scholarships from America's Farmers Grow Ag Leaders, sponsored by the Monsanto Fund. The program encourages rural youth to remain in agriculture and provides post-high school scholarships to help them develop the skills needed to fill thousands of agriculture jobs in a variety of fields - including farming, agronomy, education, engineering, business management and many more. Farmers play a vital role in the program by promoting the opportunity to local students and endorsing their applications.
"As the school year comes to an end we understand that rural students are trying to figure out how to pay for next year's tuition, room and board, a lab or even books. Grow Ag Leaders gives the Monsanto Fund the ability to help rural youth with these expenses and pursue an ag education. We thank farmers for supporting the cause," said Michelle Insco, Program Officer, the Monsanto Fund.
With support from the Monsanto Fund, more than $1.1 million in scholarships has been awarded to students since the program piloted in 2014. Grow Ag Leaders scholarships, administered by the National FFA Organization, are available to high school seniors and college students in 1,326 eligible counties across 40 states pursuing degrees in ag-related fields. To be considered, students apply between November 15 and February 5. Each applicant is required to receive endorsements from at least three local farmers as part of the application process. FFA members and non-FFA members are both eligible to apply. For more information, visit GrowAgLeaders.com.
Colorado 2016 scholarship recipients include Adam Davis from Peetz Plateau High School in Logan County, Brandon Schenk from Akron High School in Washington County and Serena Zwart-Schafer from Niwot High School in Weld County. In 2015, students from Baca, Kit Carson and Logan Counties were recipients.
America's Farmers Grow Ag Leaders is part of the America's Farmers community outreach initiative. The America's Farmers campaign highlights the importance of modern US agriculture through communications and community outreach programs that partner with farmers to impact rural America. To learn more, visit America's Farmers at http://www.americasfarmers.com/.