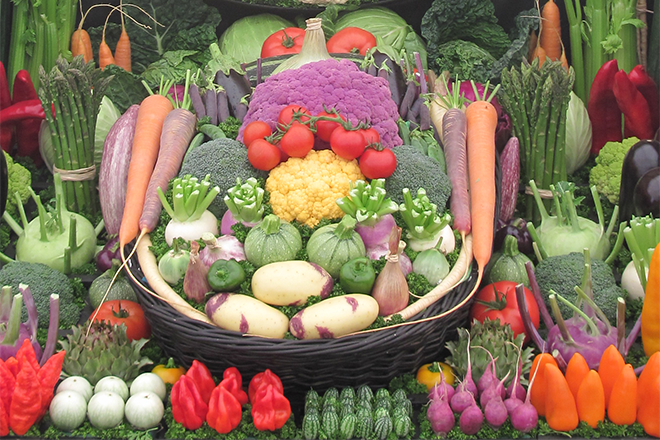 Published
Friday, January 18, 2019
Benefit assistance from the United States Department of Agriculture's Supplement Nutrition Assistance Program, known as SNAP, will be distributed early for most recipients due to the ongoing shutdown of the federal government.
USDA says benefit cards used for food purchases will receive additional funds between now and January 20 as advanced payment for February. No additional benefit payments will be made in February. Recipients must ensure they plan their food purchases to last throughout the roughly six-week period.
SNAP benefit payments may resume in March if funds are available from the federal government.
Additional food assistance may be available from local food banks and other providers.
For help finding food resources and other assistance, contact
Colorado 2-1-1: 844-493-8255
Hunger Free Colorado: 855-855-4626
Colorado Benefits Center: 855-871-2696