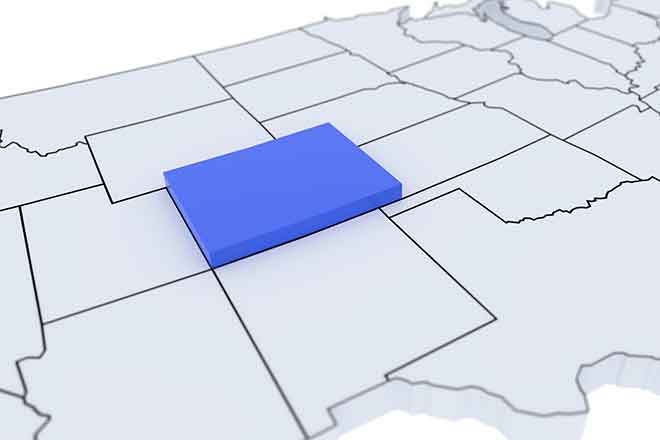 Published
Sunday, March 29, 2020
President Donald Trump approved a disaster declaration request for Colorado on Saturday, freeing up federal resources for the state.
Colorado now joins California, New York, Washington, and several other states and territories in receiving disaster declarations.
"Federal funding is available to State, tribal, and eligible local governments and certain private nonprofit organizations for emergency protective measures, including direct Federal assistance, for all areas in the State of Colorado impacted by COVID-19," a White House press release said.
Federal Emergency Management Agency (FEMA) Administrator Pete Gaynor appointed Lee K. dePalo to coordinate federal efforts in the state.
Colorado Gov. Jared Polis thanked the state's congressional delegation for urging the president to approve the declaration.
"I thank the members of Colorado's federal delegation who advocated for this funding to recognize the seriousness of this public health crisis unfolding hour by hour in our state," he said. "We are forging new and innovating partnerships daily with the federal government and the private sector to minimize the health threat and the economic threat of the virus."
President Trump on Friday signed a $2 trillion coronavirus stimulus package, which includes $150 billion to be allocated to the states.
The state of Colorado will receive up to $2.2 billion in aid from the package, and every adult Coloradan making under $75,000 a year will receive a $1,200 check.