Image
Feds warn Indiana pig farmers about fatal herd disease 
(Indiana News Service) This is the U.S. Department of Agriculture's third annual African Swine Fever Action Week, and as the nation's fifth-largest pork producer, Indiana is taking notice.
African swine fever spreads rapidly and only affects pigs. It cannot be transmitted to humans.
Rosemary Sifford, U.S. Chief Veterinary Officer and deputy administrator for veterinary services for the U.S. Department of Agriculture, said no cases have been confirmed in the U.S. yet, but swine fever has been detected in Haiti and the Dominican Republic, so U.S. officials are ready to address it. 
Image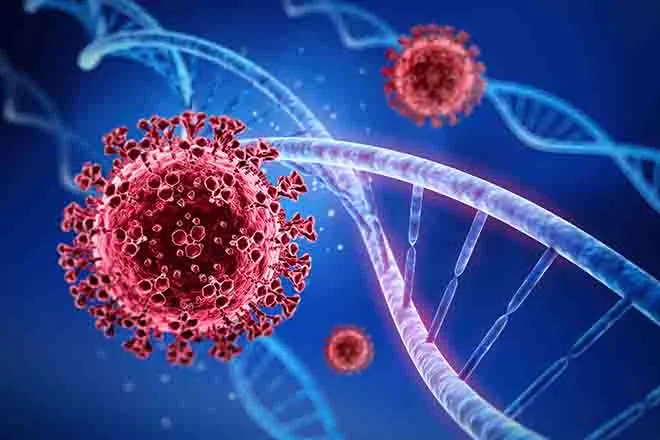 "We've definitely worked very closely with the state animal health officials in Indiana to plan and prepare for the possibility of an African swine fever case," Sifford explain. "And have them be able to identify it very quickly and work with producers to remove any infected animals."
She noted other wild animals would only be carriers if they'd been in contact with a feral pig with the disease. Symptoms in an infected pig would include high fever, decreased appetite, weakness, and red, blotchy skin or reddening of the ears. No vaccines or treatments are available for the disease.
The Department of Homeland Security's Science and Technology Division said the disease originated in Africa, spread through Eastern Europe, and resulted in a major outbreak in China in 2018.
Image
Sifford pointed out biosecurity -- strategies to protect humans or animals against disease or harmful biological agents -- would be the only way to manage an outbreak. She added people should be cautious around other animals.
"There are opportunities for either feral swine or people to potentially visit a location that might be less obvious," Sifford emphasized. "I think that vigilance, and posting signs and just practicing really good biosecurity, continues to be our most important tool."
The Department of Homeland Security said an outbreak could have a severe impact not only on individual farms, but on the nation's economy.
The U.S. produces 13 percent of the world's pork. In Indiana, pork producers say their industry contributes more than $3 billion a year to the state's economy and employs about 14,000 people.