Image
FEMA alert test brings emergency preparedness into focus
(Wisconsin News Connection) Cell phones across the country will be buzzing this Wednesday afternoon for a test of the federal Emergency Alert System and Wireless Emergency Alerts. FEMA says it is the seventh nationwide EAS test but only the third time for the WEA portion. In addition to texts, messages also will be broadcast over radio and TV stations. 
Image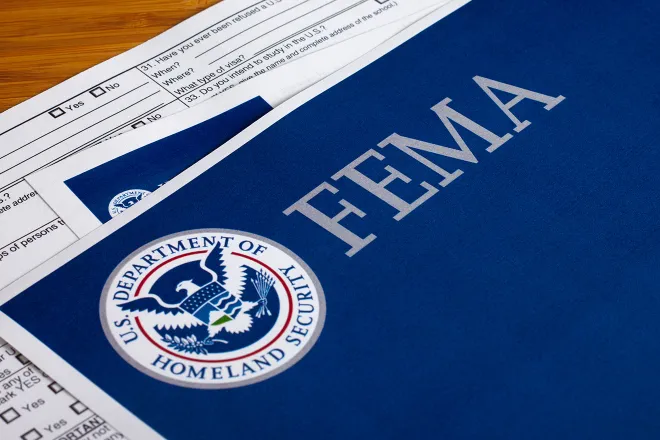 Jared Tessman, emergency management coordinator for Monroe County, Wisconsin, said the alert roll out will begin at 12:20 p.m. Mountain Time Wednesday, indicating it is only a test and that no action is required. The purpose is to get people thinking about what would happen in a national emergency, but there is local significance, too.
"We can send the same tests out at a local level to notify people of evacuations that are necessary due to various types of disasters, [such as] hazardous-materials incidents," Tessman explained. 
When these tests are conducted, he said it is important for people to have their phones on so they can confirm their device can receive such a message in a real emergency. Depending on the preferred setting, the text will display in either English or Spanish.
Image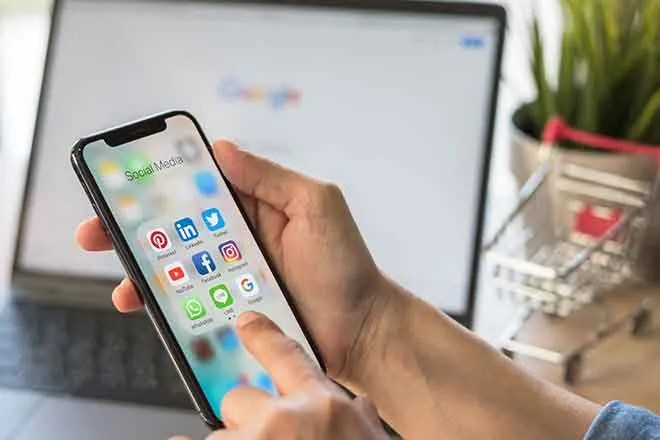 In areas with limited access to consistent cell phone service, or for people who lack devices or working radios and TVs, Tessman said emergency management departments try to keep those populations in mind when planning for these situations. 
"There's still ways to get that message out," he continued, "and the way to get that message out is normally going to be a first responder - whether it be law enforcement, fire, EMS - that will go door to door if there is a real-world event."
Meanwhile, some people try to keep their phones silent or out of their bedrooms at night to avoid sleep disruptions. But Tessman advised people to at least keep it within earshot in case of an emergency, and added it is beneficial to have multiple ways to reach people, especially in a weather event, when dangerous conditions can develop very quickly.