Image
As fertilizer shortages continue, Texas Tech launches new center to advance fertilizer production
(The Center Square) – As fertilizer shortages continue to mount in other parts of the world, and fertilizer prices are skyrocketing in the U.S., Texas Tech researchers are working on a solution through a new center that launched last week.
Texas Tech's new National Science Foundation (NSF) Engineering Research Center for Advancing Sustainable and Distribute Fertilizer Production (CASFER), Gov. Greg Abbott said, "will put Texas Tech on the cutting edge of fertilizer research to feed the future of America."
Image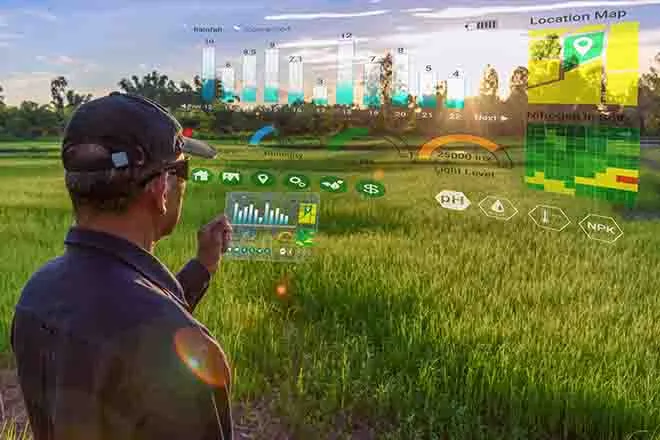 While attending the center's launch Tuesday, he said, "Texans must be able to grow our own food, manufacture our own goods, and create our own internal supply chain," he added. "The leadership at Texas Tech and the National Science Foundation are part of the process that makes us freer, stronger, and more self-reliant."
NSF issued $104 million in grants to five schools with Texas Tech spearheading the project at CASFER. The other schools include Florida Agricultural and Mechanical University, Georgia Institute of Technology, Case Western Reserve University, and the Massachusetts Institute of Technology. Each school will receive $26 million grants over a five-year period with the option to renew.
The goal is to use technology to create sustainable solutions impacting agriculture, including fertilizer research. CASFER researchers will focus on developing next-generation, modular, distributed, and efficient technologies for capturing, recycling and producing nitrogen-based fertilizers. They also hope to increase domestic food security and decrease U.S. dependence on foreign sources of nitrogen-based fertilizers.
Image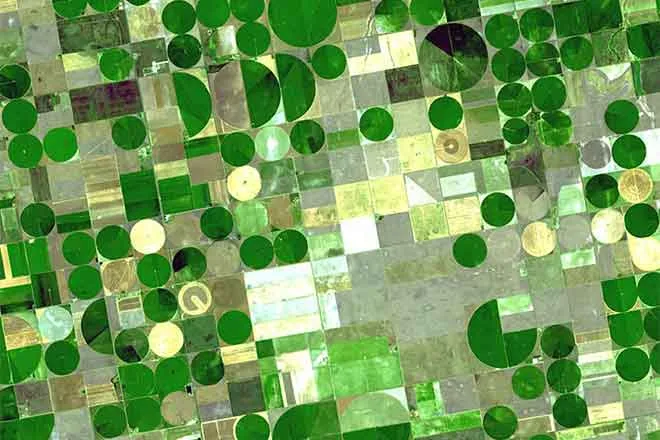 The U.S. currently imports between 20 percent and 30 percent of nitrogen-based fertilizers, with farmers and ranchers spending roughly one-third of their operating costs on fertilizer, the governor's office said. But due to inflation, those costs are only going up. Abbott said Tuesday that a 50 percent increase in fertilizer prices leads to a 40 percent increase in food prices.
Texas Tech President Lawrence Schovanec said the grant will enable the university to "hire the first member of the National Academy of Sciences that we have here."
Abbott said when he came into office in 2015, one of his goals was to expand higher education including increasing the number of Tier One research universities. At the time there were three: Texas A&M, Rice, and the University of Texas at Austin.
Texas Tech became one after he became governor, he said, "if I recall correctly, and then others have been added since then." He said he was proud that "Texas has added so many tier one research universities" and that "Texas ranks number one in the United States for the most tier one research universities," making "Texas the knowledge capital of the United States."