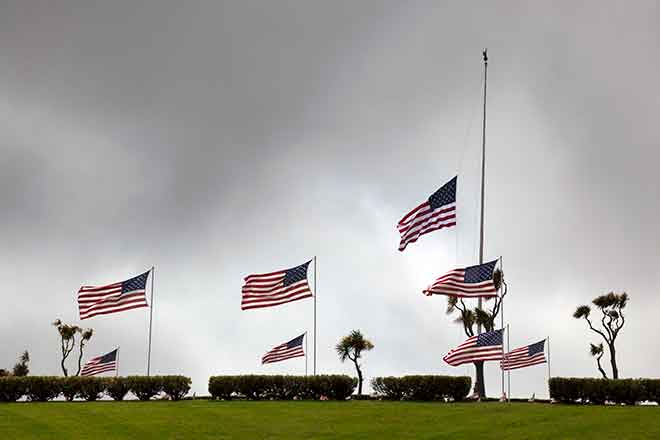 Published
Sunday, December 31, 2017
Colorado Governor John Hickenlooper has ordered flags be lowered to half-staff statewide on all public buildings until sunset Tuesday in honor of Douglas County Sheriff's Deputy Zackari Parrish.
Parrish, 29, died in the line of duty Sunday of injuries sustained while responding to an incident in Highlands Ranch.
Parrish has been with the Douglas County Sheriff's Office for seven months. Before joining the Sheriff's Office, he worked for the Castle Rock Police Department.
He is survived by his wife and two daughters.