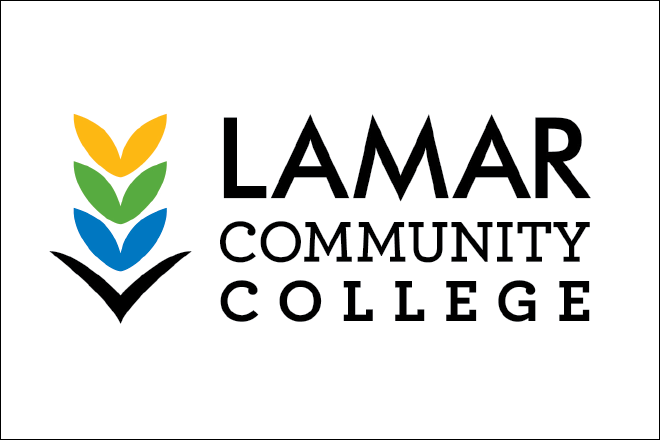 Published
Saturday, May 7, 2022
Colorado Community College System (CCCS) celebrated its fourth annual Commitment to Excellence Awards ceremony, honoring 54 employees across the state, including four from Lamar Community College (LCC), for their commitment to the success of their colleges, students and communities.
The event was held at the Denver mayor's official residence, Cableland Mansion, thanks to sponsorship by Colorado Public Employees Retirement Association (PERA). For the sixth year in a row, Colorado PERA has partnered with CCCS to highlight the vital role Colorado community colleges and employees play in the state.
"Our community colleges are true engines of opportunity. Each day, our employees power the programs, support services, and learning environments that transform lives for the better--and our mission is more important than ever," said CCCS Chancellor Joe Garcia. "By working together, CCCS faculty, instructors, and staff deliver high-quality education and training to students and top-notch talent to our state. I am proud to recognize all employees across the system and especially those selected as this year's honorees."
Among the award recipients, four LCC employees honored were Information Technology Director Robert Vazquez, Custodian Tammra Repshire, Business Faculty Mittie Helm and Assistant Barber Instructor Micah Middleton. The awardees mentor and advise students and ensure that learning environments are constructive and safe. In addition, they have a strong work ethic, are professional, and commit to community service.
"It was such an unexpected honor to receive this award for me just showing up and doing what I love to do day in and day out," said Middleton, LCC Assistant Barber Instructor.
The other employees honored came from community colleges across Colorado, including Trinidad State Junior College, Red Rocks Community College, Pueblo Community College, Pikes Peak Community College, Otero Community College, Northeastern Community College, Morgan Community College, Front Range Community College, Community College of Denver, Community College of Aurora, Colorado Northwestern Community College, Colorado Community College System Office and Arapahoe Community College