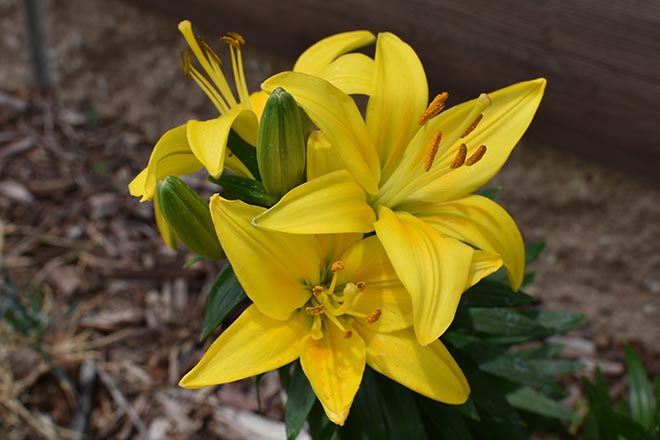 Published
Wednesday, January 18, 2023
Funeral services will be held January 28, 2023, beginning at 11:00 a.m. at the United Methodist Church in Kit Carson. Burial will follow in the Kit Carson Cemetery. Visitation will be held January 27 from 4:00 to 6:00 p.m. at the Kit Carson United Methodist Church.
Angela Dawn Davis, age 50 passed away January 13, 2023, from complications of a recent illness. Although living in Burlington, she was a native of Kit Carson.
In 1992, she received an associate degree in Business from Northeastern Junior College in Sterling.
She enjoyed cats, Mountain Dew, Ford trucks, George Strait, the Denver Broncos, and never forgot to send a birthday or Christmas card.
Over the years she was involved in numerous activities in Kit Carson such as the Chamber of Commerce helping with Kit Carson Day, the annual Gar-Yar sale, working at Kit Carson State Bank filing paperwork and, later, in Burlington church activities such as vacation bible school activities, and helping with the church bulletin at Burlington United Methodist church.
She was preceded in death by her parents, Ernest and Ida Mae Davis of Kit Carson; brother, Russell of Cheyenne Wells; and a nephew, L. T. Bryant of Oklahoma.
She is survived by five siblings: Bernita Davis of Las Cruces, New Mexico, Carl Davis of Brownwood, Texas, Mary Davis of Texico, New Mexico, Erle Davis of Clinton, Oklahoma, and Chrystal Davis Bryant of Erick, Oklahoma, as well as numerous nieces and nephews.
In lieu of flowers, memorial contributions may be made to the Kit Carson Volunteer Fire Department and/or the Cheyenne County EMS organization.
Arrangements are under the direction of Brown Funeral Home.