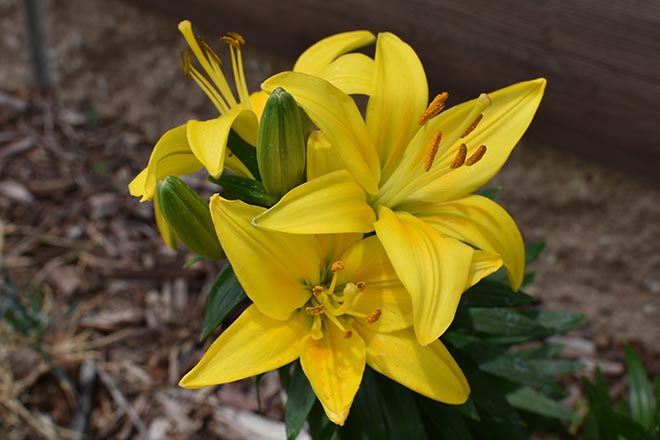 Published
Thursday, November 3, 2022
Peter Tesmer
May 14, 1953 - October 26, 2022
Peter Tesmer was born May 14, 1953, in Cheyenne Wells and departed this life October 26, 2022, at his home in Cheyenne Wells.
He was preceded in death by his parents and two brothers, Joey Tesmer and Ralph Tesmer.
Peter is survived by his twin brother, Paul Tesmer of Cheyenne Wells; sisters, Tina Tesmer of Goodland, Kansas, and Donna Burkert of Hawaii; and numerous cousins and other family and friends.
Funeral services will be held Wednesday, November 9, 2022, at 11:00 a.m. at the Wells of Faith Fellowship in Cheyenne Wells. Burial will be at the Mount Olivet Cemetery in Wheat Ridge.
Arrangements under the direction of Brown Funeral Home.