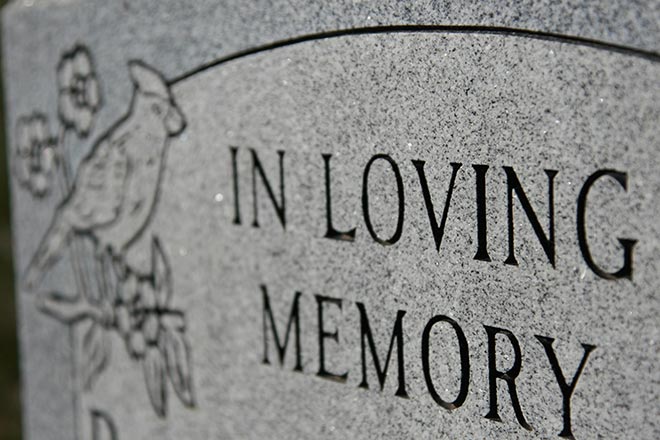 Published
Friday, January 8, 2021
Bobby Gene Howerton
June 10, 1930 - December 20, 2020
Graveside Services for Bobby Howerton will be held at 1:00 p.m. Friday, January 15, 2021, at the Eads Cemetery. Per Bobby's request there will be no visitation.
Bobby "Bob" Howerton was born June 10, 1930 in Altus, Oklahoma, to Merle Thomas Howerton and Iva Lee Boren-Howerton and departed this life Sunday, December 20, 2020, in hospice care at Weisbrod Memorial Hospital in Eads at the age of 90.
Bob was preceded in death by his parents; wife, Elberta "Bert" Keathley Howerton; daughter, Connie Sue McPherson; two older sisters, Alice Mae Seals and Iva Merle "Typee" Partney; as well as by one younger brother, Thomas Merle Howerton.
He is survived by three daughters, Peggy Wyatt of Penrose, Donna Huddleston of Colorado Springs, and Tina (Scott) Miner of Perryton, Texas; seven grandchildren, Rev. M. Blake (Heather) Wyatt, Megan Lening, Jason (Kristen) Huddleston, Dony (Ginger) McPherson, Bobbi (Josh) Scott, Michael (Lisa) Miner, and Brad (Kim) Miner; nineteen great grandchildren - Matthew (Devin) Wyatt; and Anna Wyatt; Brian (Miranda) Lening, Kameron (Brieana Chavez) Lening, Dakota Lening and Kynajo Lening; Sophia, Jonas, and Quinn Huddleston; Layla and Carmen McPherson; Jamion, Cliff, Kari, London and Nate Scott; Caysie Miner; and Dustin and Dakota Miner; two great great grandchildren, Avarie Lening and Emma Wyatt; and one sister - Wanda (Sam) Fosdick of Manzanola. Also surviving are numerous nieces, nephews, cousins, other relatives and a host of friends.
Arrangements are under the direction of Valley Memorial Funeral Chapel.