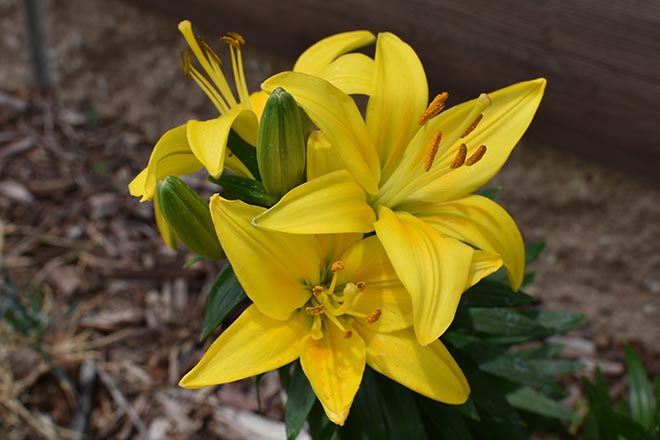 Published
Tuesday, December 29, 2020
Dora B. Pearcey
November 9, 1931 - December 27, 2020
Funeral services for Dora B. Pearcey will be held at 1:30 p.m. Saturday, January 2, 2021, at the Eads Cemetery in Eads.
Dora was born November 9, 1931 in Oquawka, Illinois, and departed this life December 27, 2020, at Medical Center of the Rockies in Loveland.
She was preceded in death by her parents and her husband, Roy V. Pearcey.
Dora is survived by her children, Angela (Jack) Barnes of Rifle, Scott (Shelly) Pearcey of Eaton, and Diane (Ken) Flory of Eads; six grandchildren; two great grandchildren; sisters, Betty Fugitt of Morton, Illinois, and Dorothy (Elmo) Ferrenburg of Monmouth, Illinois, and many other family and friends.
Memorial contributions may be made to the Eads Senior Citizens Center, P.O. Box 825, Eads, CO 81036-0825.
Arrangements are under the direction of Brown Funeral Home.