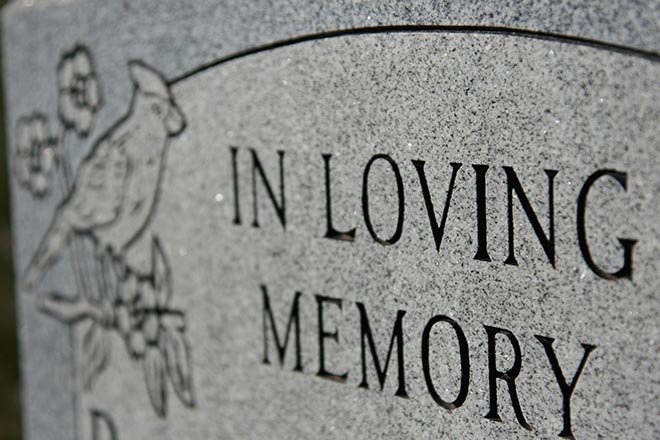 Published
Saturday, June 24, 2017
January 8, 1927 - June 21, 2017
Mrs. Simmons went to be with her Lord at her home in Eads while surrounded by her four children.
Visitation will be held Sunday, June 25, from 7:00 to 8:00 p.m. at Praise Community Church, 310 West 7th Street, Eads.
Funeral services will be held Monday, June 26, at 11:00 a.m. at the church. Burial will follow at the Eads Cemetery.