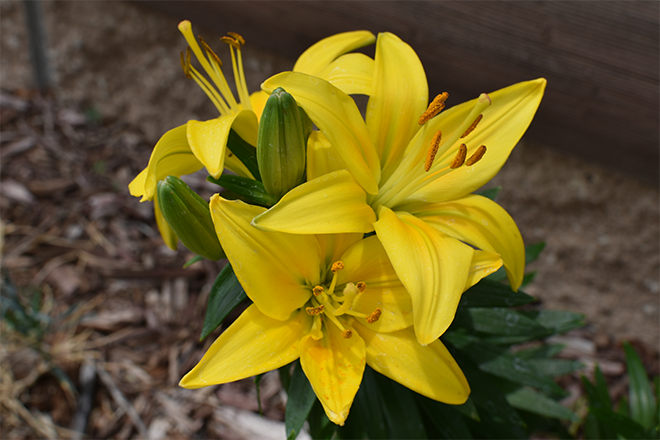 Published
Monday, May 8, 2023
Graveside funeral services for Eunice "Honeybelle" B. Dixon will be held Saturday, May 13, 2023, at 2:00 p.m. at the Eads Cemetery. A reception will follow.
Honeybelle was born January 31, 1942, in Raton, New Mexico, and passed away May 6, 2023, at Weisbrod Memorial Hospital in Eads.
She was preceded in death by her parents, one daughter, and one sister.
Honeybelle is survived by her husband, Jack J. Dixon; children Jack M. Dixon of Pueblo, and Michael (Shannon) Dixon of Eads; brother, Tom (Arlene) Thrasher of Parker; sister, Dottie (Richard) Najera of Commerce City; two grandchildren; and numerous nieces, nephews, cousins and many extended family members and friends.
Memorial contributions can be made to the Kiowa County Public Library in Eads.
Arrangements are under the direction of Brown Funeral Home.