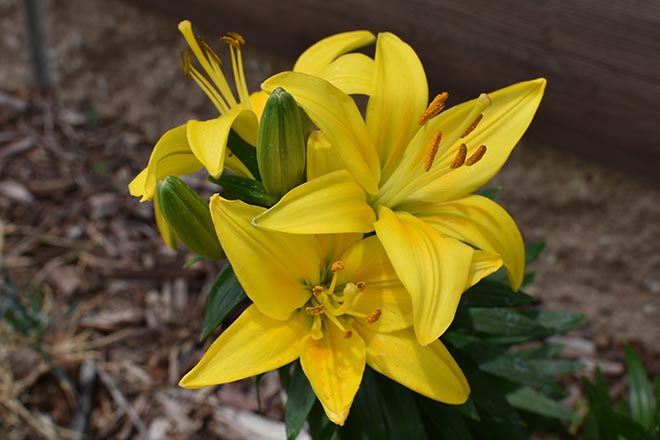 Published
Tuesday, September 22, 2020
Louis A. Engelbrecht
November 3, 1944 - September 20, 2020
A Funeral Mass of Resurrection for Louis Engelbrecht will be held at 10:00 a.m. Friday, September 25, 2020 at the Sacred Heart Church in Cheyenne Wells. Burial will follow at the Engelbrecht family cemetery.
The Holy Rosary will be prayed at 6:00 p.m. Thursday, September 24, 2020 at the church. Visitation will be held from 5:00 p.m. until 7:00 p.m. at the church.
Mr. Engelbrecht passed away at his home surrounded by his family.
Memorial contributions may be made to the Louis Engelbrecht Memorial Fund in in care of the Eastern Colorado Bank, P.O. Box 888, Cheyenne Wells, CO 80810.
Arrangements are under the direction of Brown Funeral Home.