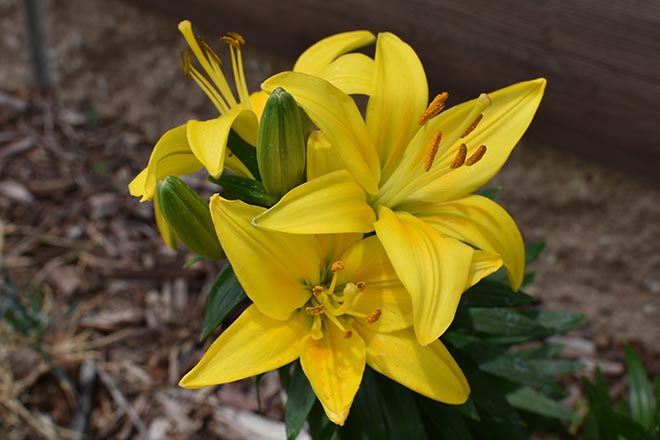 Published
Wednesday, June 26, 2019
Margaret Frazee
July 26, 1924 - June 25, 2019
Funeral services for Margaret Frazee will be held Saturday, June 29, 2019, at 11:00 a.m. at the United Methodist Church in Eads. Private family internment will take place in the Eads Cemetery in Eads.
Memorial contributions should be made to the Prairie Pines Assisted Living Community in Eads.
Arrangements are under the direction of Brown Funeral Home.