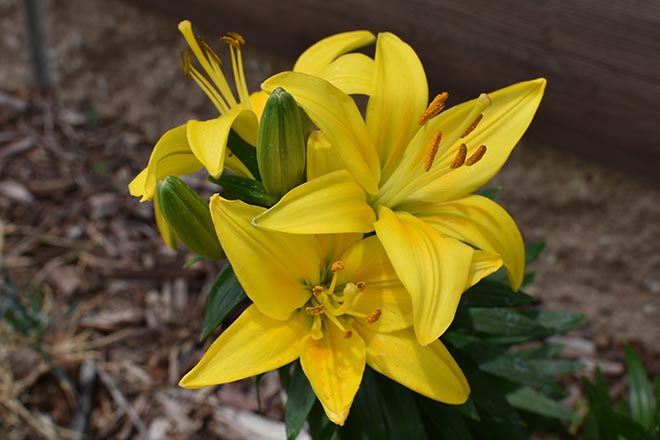 Published
Wednesday, November 17, 2021
Mary Ann Richardson
April 13, 1931 - November 14, 2021
Funeral services for Mary Ann Richardson will be held Saturday, November 20, 2021, at 10:00 a.m. at the Sheridan Lake Bible Church.
Visitation will be held starting at 8:30 a.m. at the church prior to the service.
Mary Ann was born April 13, 1931, at Erick, Oklahoma, and passed away November 14, 2021, at Ada, Oklahoma.
She was preceded in death by her parents; husband, Jim Richardson; son, Randy Richardson; and two brothers.
Mary Ann is survived by her children, David (Linda) Richardson and Julie Smith; six grandchildren; three great grandchildren; daughters-in-law Estella Christiansen and Kay Christiansen; numerous nieces and nephews; and many other family and friends.
Memorial contributions may be made to the KA Hall or the Sheridan Lake Bible Church.
Arrangements are under the direction of Brown Funeral Home.