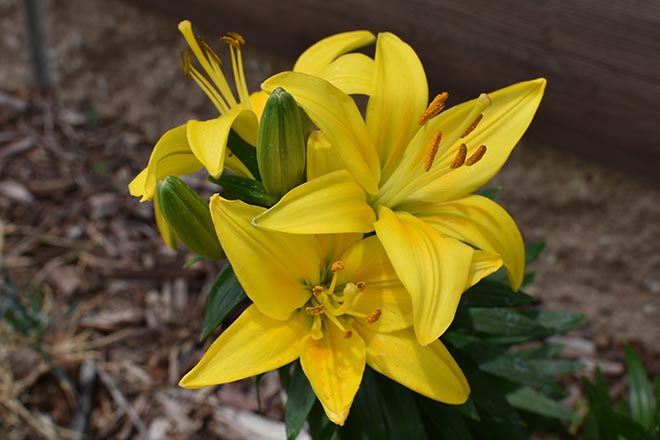 Published
Tuesday, February 9, 2021
Merril "Bud" A. Lowe
June 17, 1924 - February 06, 2021
Funeral services for Merril Lowe will be held Saturday, February 13, 2021, at 10:00 a.m. at the United Methodist Church in Cheyenne Wells. Burial will follow in the Fairview Cemetery in Cheyenne Wells.
Visitation will be held Friday, February 12, 2021, from 5:00 to 7:00 p.m. at the Brown Funeral Home in Cheyenne Wells.
Memorial contributions may be made to the Prairie Pines Assisted Living Community, PO Box 787, Eads, CO 81036.
Arrangements are under the direction of Brown Funeral Home