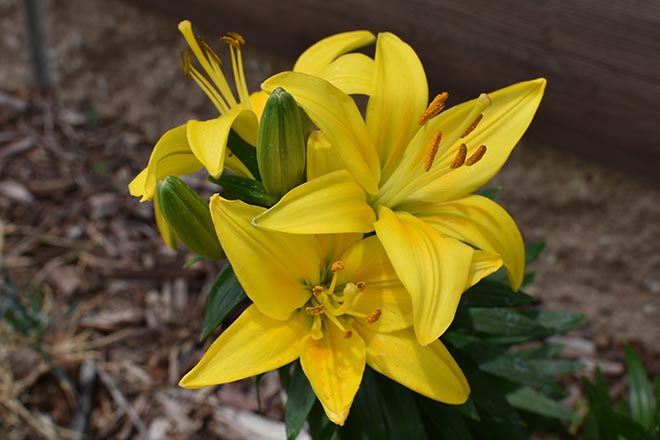 Published
Friday, October 18, 2019
Pansy Foxworthy
June 1, 1916 - October 12, 2019
Funeral Services for Pansy Foxworthy will be held Wednesday, October 23, 2019, at the First Christian Church in Eads beginning at 11:00 a.m. Burial will follow at the Eads Cemetery.
Visitation will be held from 9:00 a.m. until the time of the service.
Arrangements are under the direction of Brown Funeral Home.