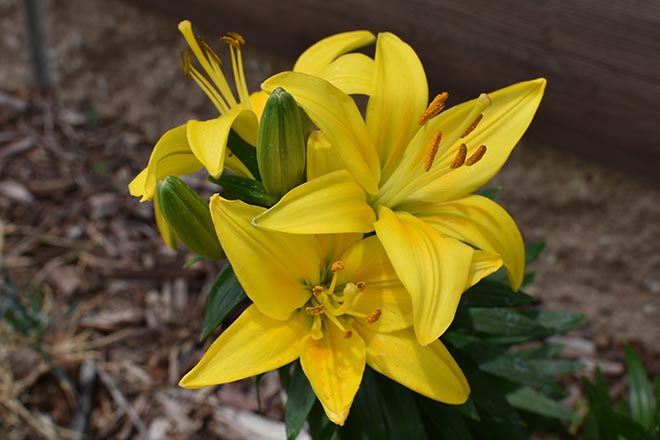 Published
Monday, February 24, 2020
Pattie L. Richardson
November 23, 1935 - February 23, 2020
Funeral services for Pattie L. Richardson will be held at 1:00 p.m. Friday, February 28, at the United Methodist Church in Eads.
Pattie was born November 23, 1935, in Eads and departed this life February 23, 2020, at Prairie Pines Assisted Living Center in Eads.
She was preceded in death by her parents; husband, Marvin Richardson; two brothers and one daughter.
Pattie is survived by her children, Debra (Dennis) Phelps of Nebraska, Monte (Lori) Richardson of Eads, Monica (Tom) Halde of Cheyenne Wells, and Darla (Tom) White of Lakin, Kansas; 11 grandchildren; 14 great grandchildren; and sistersWanda Davis of Arizona and Nadene Holter of Fort Collins. Numerous cousins, other relatives and friends also survive.
Memorial contributions may be made to the Pattie Richardson Memorial Fund, c/o GN Bank, PO Box 847, Eads, CO 81036-0847, to be used for the new public swimming pool in Eads.
Arrangements are under the direction of Brown Funeral Home.