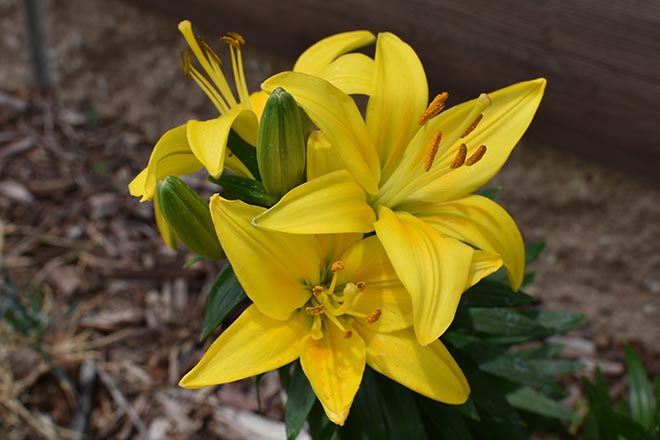 Published
Friday, March 25, 2022
Polly C. Johnson
September 3, 1933 - March 19, 2022
Visitation will be held Tuesday, April 12, from 5:00 to 7:00 p.m. at the United Methodist Church in Kit Carson.
Funeral services will be held Wednesday, April 13, 2022, at 11:00 a.m. at the Kit Carson High School. Burial will follow in the Kit Carson Cemetery.
Memorial contributions may be made to the Polly Johnson Memorial Fund in c/o The Eastern Colorado Bank, P.O. Box 175, Kit Carson, CO 80825
Arrangements are under the direction of Brown Funeral Home.