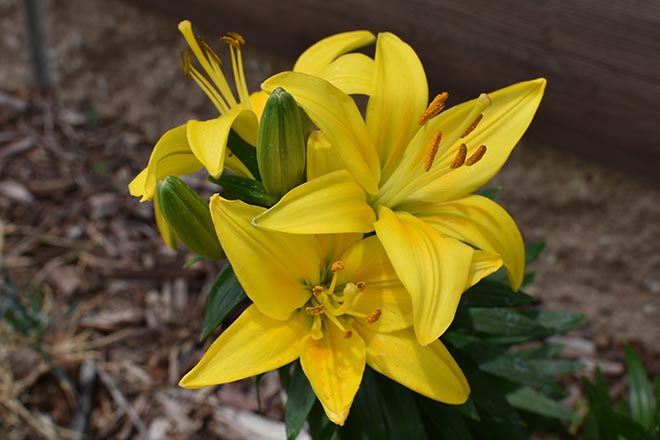 Published
Thursday, May 27, 2021
Betty A. Frazee
January 8, 1932 - May 24, 2021
Funeral services for Betty A. Frazee will be held at the First Christian Church in Eads Tuesday, June 1, at 10:00 a.m. Burial will follow at the Eads Cemetery.
Betty was born January 8, 1932, in Boise, Idaho. She passed away peacefully at her home in Eads May 24, 2021, at the age of 89.
She is survived by her children, Cheryl Schulte of Greeley, Steve Frazee of Colorado Springs, Kent (Curtis) Frazee of Eads, and Brent (Pam) Frazee of Wiley; sister, Margie (Frank) Clyma; seven grandchildren; 14 great grandchildren; and numerous nieces, nephews and many other family and friends.
Betty was preceded in death by her parents; husband, Francis Frazee; one brother and two sisters.
Memorial contributions may be made to Deaf Missions, 21199 Greenview Rd., Council Bluffs, Iowa 51503, or to Lamar Area Hospice.
Arrangements are under the direction of Brown Funeral Home.