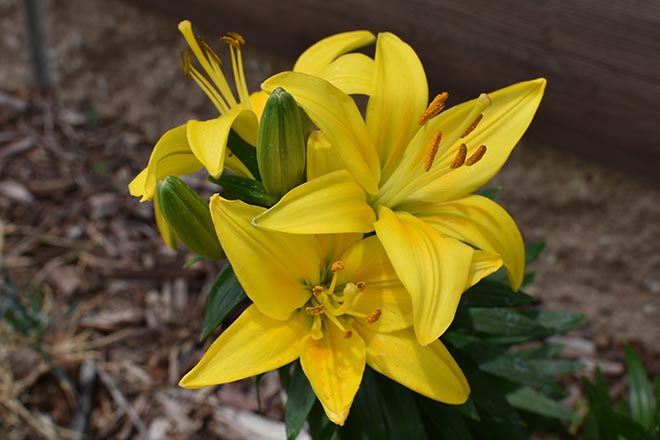 Published
Monday, March 19, 2018
Bonnie A. Lessenden
November 8, 1942 - March 17, 2018
A celebration of life for longtime Eads resident, Bonnie A. Lessenden will be held at 10:00 a.m. Saturday, March 24, 2018, at the Haswell Community Building. Interment will follow at the Haswell Cemetery.
Per Bonnie's request there will be no visitation.
Bonnie was born November 8, 1942, at Las Animas, Colorado, to Elk and Hazel (Roberts) Spady and passed away March 17, 2018, at the Medical Center of the Rockies in Loveland at the age of 75.
She is preceded in death by her parents, Elk and Hazel Spady; sister-in-law, Linda Spady; niece, Deana Griswould and her brother-in-law, Ray Griswould.
Bonnie is survived by her husband, Dwight Lessenden of the family home in Eads; children, Travis (Dawnette) Lessenden of Loveland; Celena (Eli) Clark of Pueblo West, and Tearle Lessenden of Eads; grandchildren, Kody and Kaidan Lessenden and Eve and Elkle Clark. She is also survived by her siblings, Barbara Wroblewski, Donald Spady, Roger (Vernie) Spady and Rick (Carol) Spady as well as numerous nieces, nephews, other family and a host of friends.
In lieu of flowers memorial contributions may be made to the Kiowa County Westenders and/or Kiowa County 4-H Scholarship Fund either direct or in care of the funeral home office.
Funeral arrangements are under the direction of Peacock Funeral Home.