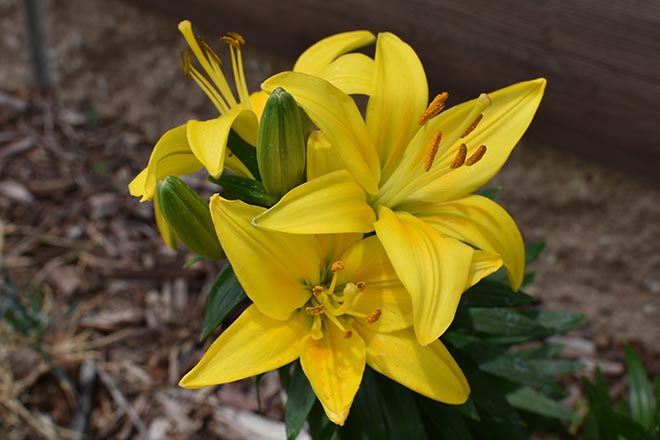 Published
Sunday, June 17, 2018
Frances Rose Graham
April 11, 1921 - June 12, 2018
Frances Rose McSherry Graham was born on April 11, 1921 in Dwyre, New Mexico, to Grover Cleveland McSherry and Mary Ellen O'Conner McSherry.
Frances was a member of the St. Francis DeSales Our Lady Of Gudalupe Church in Lamar for many years where she was active in many church activities.
Frances passed away on June 12, 2018 at the Lamar Estates in Lamar.
She is survived by her two daughters: McSherry (Don) Weber of Davis, Oklahoma, and Heather T. Graham (Johnny Chagnovich) of Cortez. She is also survived by one grandson Mac Donald Graham Higbee.
Rosary
Thursday, June 21, 2018, 9:30 a.m., St. Francis DeSales Our Lady Of Guadalupe Church, Lamar Colorado
Funeral Mass of Resurrection
Thursday, June 21, 2018, 10:00 a.m., St. Francis DeSales Our Lady Of Guadalupe Church. Lamar Colorado
Graveside Committal Service
Thursday, June 21, 2018, 11:00 a.m., Fairmount Cemetery -Lamar, CO
Memorial contributions may be made to the St. Francis DeSales Church in Lamar
Arrangements are under the direction of Brown Funeral Homes