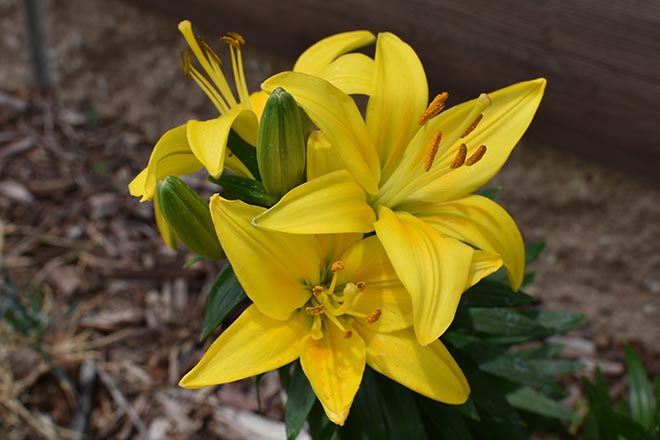 Published
Monday, February 4, 2019
Lougene Jacobs
November 13, 1935 - January 30, 2019
Funeral services for Lougene Jacobs will be held at 2:00 p.m. Saturday, February 16, 2019, at the First Baptist Church in Eads. Burial will follow at the Eads Cemetery.
Lois Lougene Jacobs was born in Smith County, Texas Novenber 13, 1935, and passed away January 30, 2019.
Lougene was the oldest child of Eugene and Clara (Dark) West and spent the majority of her childhood in Tyler, Texas. She met Frank Jacobs in 1956 while he attended college in Texas and they married six weeks later before moving to Eads after Frank finished college.
Lougene is survived by her children Mike (Teresa) of Littleton, Debi (Fred) Derby of Eads, and Lana (Tom) Hoffman of Florrisant; a brother, Thomas West of Whitehouse, Texas; grandchildren Brandon Hoffman, Preston Hoffman, Alyssa Eder, Kat Jacobs, John Jacobs, and Bryson Jacobs; great-grandchildren Kara, Gabe, Kindel, Lexi, Calen, Evan, Anna, Axton, and Atlee Lougene; sisters-in-law Martha West, Ruthanna Jacobs, and Hazel Krueger; and by many nieces, nephews, and cousins.
Funeral arrangements are under the direction of Brown Funeral Home.