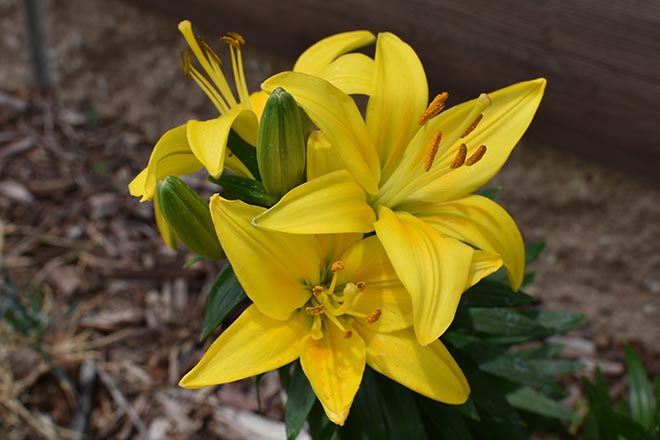 Published
Monday, September 24, 2018
Seth Graham Splitter
November 26, 1997 - September 21, 2018
Funeral services for Seth Splitter will be held at 10:00 a.m., Friday, September 28, 2018, at the Sheridan Lake Bible Church in Sheridan Lake, with burial following at the Sheridan Lake Cemetery.
Seth died unexpectedly September 21, 2018, in Elk Mound, Wisconsin, as the result of a farm accident.
Surviving Seth are his wife, Seija Splitter of Wisconsin; parents David and Dennill Splitter of Sheridan Lake; brothers, Benjamin and Isaac; sisters, Alyssa, Lydia and Ella; grandparents, Eugene and Judy Splitter of Sheridan Lake, and Graham and Kathy Rees of Marshfield, Wisconsin; great grandmother, Marie Thyne of Cheyenne Wells; as well as numerous aunts, uncles, cousins, and other relatives and friends.
Seth is preceded in deathbyhis brother Zachariah Splitter, grandparents Albert and Elaine Amundson and Susan Rees.
Memorial Contributions may be made to the Rural Bible Crusade or Amy Chapel - c/o Brown Funeral Home; Box 432; Eads, CO 81036
Funeral arrangements are under the direction of Brown Funeral Home.