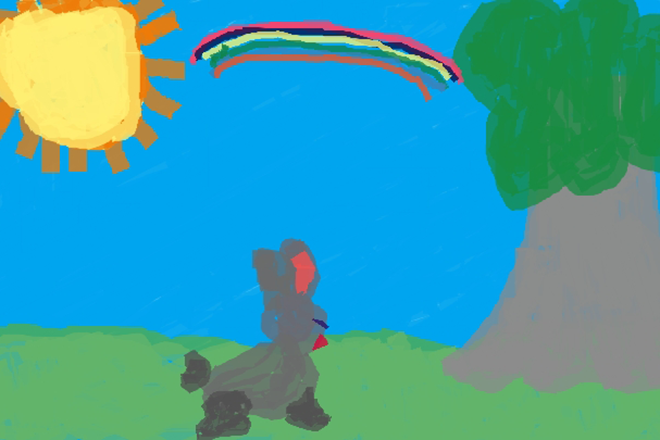 Published
Thursday, March 19, 2020
Colorado Governor Jared Polis introduced an emergency child care support program for the children of health care providers and public safety workers currently responding to the coronavirus outbreak.
The Colorado Emergency Child Care Collaborative will provide child care for essential workers in health care, public safety and other critical support staff who are currently working to combat the coronavirus outbreak across the state.
"A crisis can bring out the best in us. I am so thrilled to see our early child care providers and foundation leaders working in collaboration...to ensure that our most essential workers have the child care they need so they can continue to come to work," Polis said. "This is precisely the kind of public private partnership that shows every Coloradan can help do their part to look after each other."
The program also covers licensed in-home care, a center-based program, and a school program. Families would then be matched to such care providers through the program.
Polis also announced the Help Colorado Now program on Wednesday, which allows citizens to donate funds or volunteer to the Colorado COVID Relief Fund. The fund has already raised nearly $3 million to help the state respond and recover to the COVID-19 outbreak.
"My top priority is to ensure the health and safety of all Coloradans during this difficult time," Governor Polis said. "It's times like these that truly show our state's resiliency and the strength of our spirit.
The fund will be overseen by a committee of community members from across the state and will provide aid to support the Colorado communities and organizations who need the most help in response to the recent outbreak.