Image
Governor Polis signs public safety bills into law
(The Center Square) – Colorado Governor Jared Polis signed bills Thursday that seek to help local governments improve public safety and bolster school safety efforts. 
Senate Bill 22-001 creates a $10.3 million grant program in the Department of Public Safety (DPS) to help local jurisdictions improve neighborhood infrastructure in ways that could deter crime. It also requires DPS to issue requests for proposals to local governments with high-crime areas. 
Under the bill, local governments are also required to report how they used the grants to DPS on or before August 1, 2023. DPS must then give the General Assembly a report on the grant program by October 2023. 
The bill was sponsored by a Democratic coalition of Sens. Janet Buckner, D-Aurora, and Nick Hinrichsen, D-Pueblo, and Reps. Naquetta Ricks, D-Aurora, and Kerry Tipper, D-Lakewood. 
Image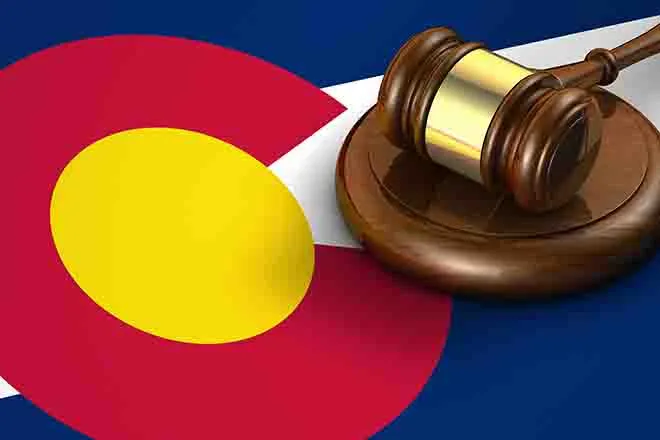 "Every Coloradan deserves to feel safe, but right now too many of our neighbors don't have that luxury, which is why we are taking action to address it," Buckner said. "The Safer Streets Act is an important, evidence-based bill that will help communities across our state implement data-driven solutions to prevent crime."
The bill aims to build on a crime reduction strategy that the state is already implementing called Crime Prevention Through Environmental Design (CPTED). CPTED is a multi-disciplinary approach to urban design and architecture that aims to increase visibility as a way of deterring victimization, according to the International CPTED Association. 
The legislation was passed as the cost of crime in Colorado continues to climb. According to a report from the Common Sense Institute, a free-enterprise think tank, crime in the state cost taxpayers approximately $31 billion last year, up nearly 13 percent from 2020.  
"With proven crime prevention and reduction strategies, we are creating safer neighborhoods in Colorado," Ricks said. "This law helps local governments create and maintain public space for everyone to enjoy, reducing crime and revitalizing neighborhoods in the process."
Image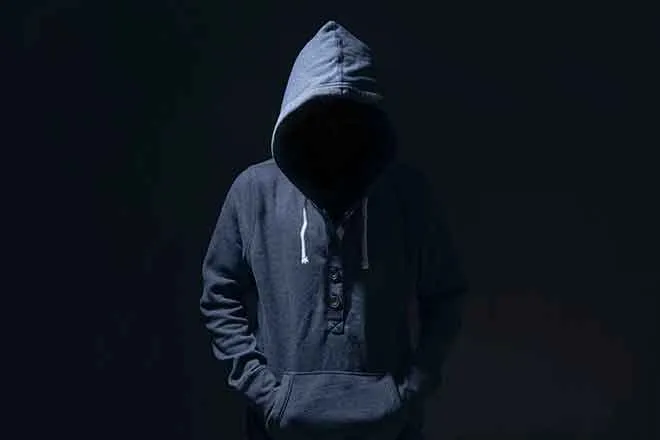 Polis also signed House Bill 22-1243 Thursday, a bipartisan piece of legislation that appropriates $14 million to improve school safety. 
Of the total funds, $9 million from the bill is meant to help continue the temporary youth mental health services program for Colorado students. Another $6 million will be appropriated to DPS to create a school safety cash fund to support similar school safety projects, according to the bill's fiscal note. 
"As we work to build a safer and healthier Colorado for all, we need to ensure that our schools are better equipped to keep students safe and connect them to the appropriate behavioral health care they need," Hinrichsen said.