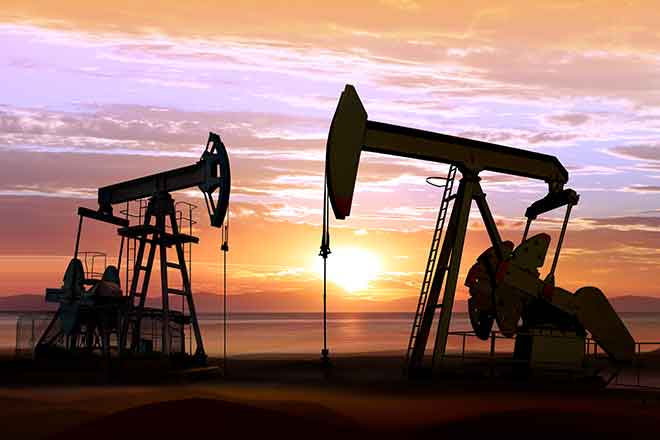 Published
Tuesday, March 8, 2022
(The Center Square) - U.S. Sens. John Hickenlooper, D-Colo., and Michael Bennet, D-Colo., are backing a proposal to stop importing oil and gas from Russia following the country's invasion of Ukraine.
The senators have signed on to co-sponsor the bipartisan Ban Russian Energy Imports Act, which was introduced last week by Sens. Joe Manchin, D-W. Va., and Lisa Murkowski, R-Alaska.
The bill, if made law, would ban all Russian-imported crude oil, petroleum, natural gas and coal.
An average of 670,000 barrels of oil and gas was imported from Russia each day last year, according to the bill sponsors.
While the legislation is bipartisan, Republicans and Democrats still diverge on solutions to rising gas prices, which have reached a national average of over $4 per gallon. Democrats argue it's another reason to transition away from fossil fuels to clean energy sources, while Republicans argue the U.S. should increase domestic oil and gas production.
On Monday, the national gas price average set at an all-time high of $4.104/gallon, topping 2008's $4.103/gallon. That's 65 cents higher than a week earlier.
"It's time to liberate America from Russian oil imports that enable Putin's lawless war against Ukraine," Bennet said in a press release. "We need to secure our energy independence and supercharge our transition to clean energy."
Hickenlooper said "[Vladimir] Putin is selling us Russian oil to pay for his brutality in Ukraine."
"Let's end Russian oil imports today and accelerate the deployment of renewable energy sources so we never use it again," he added.