Image
Idaho criminalizes helping minors travel out of state for abortions
(Northern Rockies News Service) Idaho is the first state in the nation to criminalize the act of helping people younger than age 18 get an abortion in another state.
House Bill 242, which bans so-called "abortion trafficking," was passed by lawmakers last week and signed by Governor Brad Little Wednesday. The law makes it illegal for anyone who is not the minor's parent to help them travel to another state for an abortion. Backers say the law supports parents' rights.
Image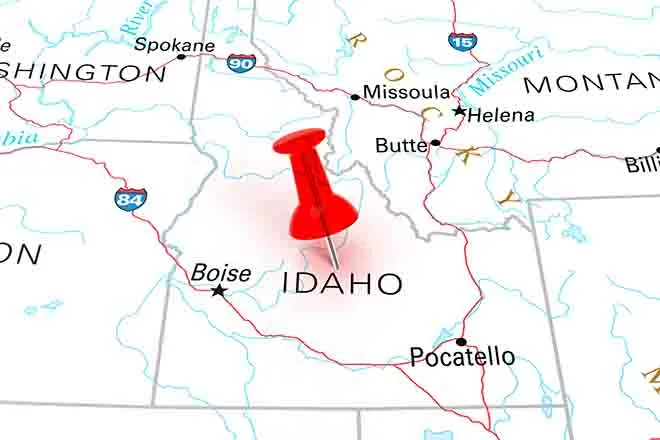 In a perfect world, said Idaho litigation attorney Kelly O'Neill with Legal Voice, kids are close enough to their parents to talk about this kind of issue.
"That's unfortunately not the reality for all minors in Idaho," she said, "and we think about people that don't have a supportive relationship with their parents, perhaps they're estranged or scared to go with this parent for information, for possible serious backlash and abuse."
O'Neill noted that the law does not take into account issues of custody. Violators face two to five years in prison. It also allows family members of the person who received an abortion to file civil lawsuits against the doctor who provides the abortion.
Image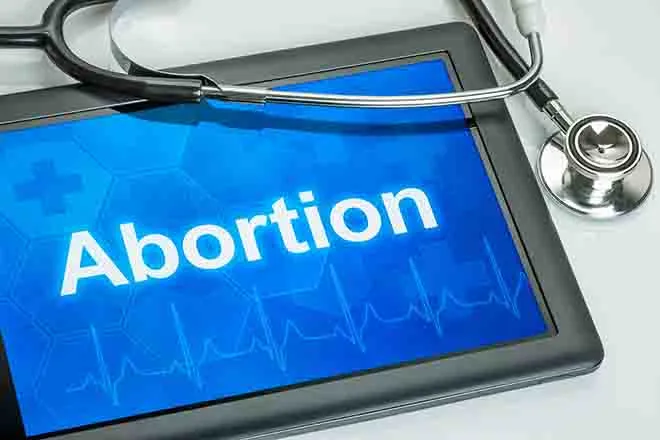 O'Neill said she believes the law brings up serious constitutional questions because of the right to interstate travel. She suggested that the state is trying to criminalize the portion of that travel that happens in Idaho, but noted that isn't the case in other instances. She used the analogy of someone who plans a trip to Nevada to gamble, even though it's illegal to gamble in Idaho.
"Because you went to an ATM, which is a legal thing, but you were getting that money with the intention to do something that is legal in another state but illegal here, that they could try and prosecute you for that," she said.
O'Neill said hers and other groups are exploring options for challenging this law, including litigation.