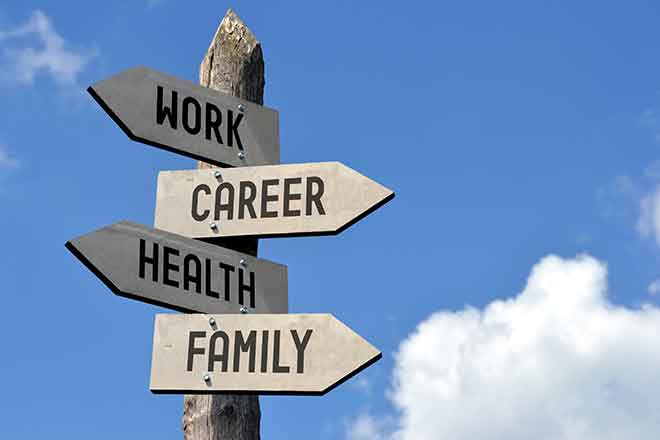 Published
Wednesday, August 2, 2017
As the school year approaches, the Colorado Department of Public Health and Environment reminds parents and guardians to check their children's vaccination records. If vaccines are needed, make sure they're on the back-to-school list.
"Vaccines still are one of the best ways to protect people from disease. Before kids go back to school is a good time to check if they need any shots," said Lynn Trefren, chief of the department's Immunization Branch. "Measles and mumps outbreaks across the country over the past few years remind us how important vaccines are to protecting our communities."
Parents should ask their health care provider for vaccine records or request them from the department. To find out which vaccines are required for students entering child care/preschool, kindergarten, sixth grade and college, check out the department's school-required vaccines web page. If children are not up to date, parents should contact their health care provider or local public health agency. Families with children ages 18 and younger who are uninsured, underinsured or on Health First Colorado (Colorado's Medicaid program) may be eligible to receive free vaccines through the Vaccines for Children Program.
Most parents are aware of the recommended vaccines for infants and younger children, but they may not know there are other vaccines recommended for preteens and teens. Adolescents ages 11 to 12 should receive tetanus, diphtheria and pertussis (Tdap), human papillomavirus (HPV), and meningococcal vaccines. It's especially important for college-age teens to talk to their health care providers about vaccines to protect them against meningitis.
To find out more about immunizations in Colorado, go to www.coloradoimmunizations.com.