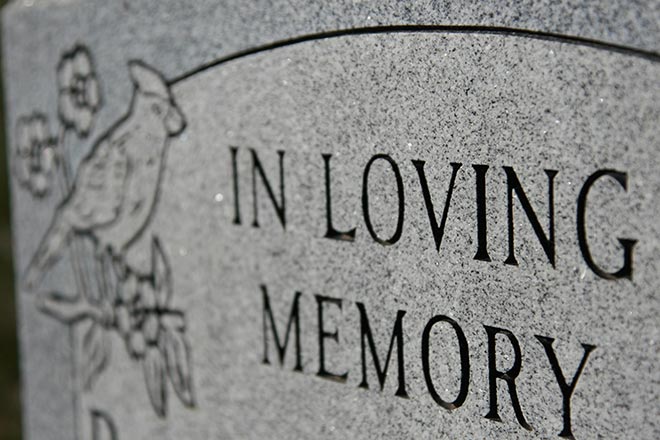 Published
Friday, September 10, 2021
Sandra "Sandy" Gale Barlow
July 15, 1939 - August 19, 2020
Graveside inurnment will be held Sunday, September 12, 2021, in the Eads Cemetery at 2:30 p.m. A reception will follow at the Praise Community Church in Eads.
Sandra Gale Barlow passed away peacefully August 19, 2020, in Northglenn.
Sandra (Sandy) was born July 15, 1939, in Woodward, Oklahoma.
She was survived by two of her children and their spouses, Brad and Terry Barlow, and Lana and Vincent Maes; daughter-in-law, Sandy Barlow; grandchildren, Shaun Barlow, Taylor Maes, Sam Maes, Connor Maes, Sarah Hultquist and Janae Malott; sister, Vicki Caywood; sister-in-law, Leona McDaniel; aunt, Sheila Prophet; six great grandchildren; and many nephews and nieces and other family members and friends.
Sandy Barlow was preceded in death by her husband, Donald Dean Barlow; son, Bart Lynn Barlow; and parents, Evelyn and Virgil Prophet.
Sandy lived over the past 15 years in Apache Junction, Arizona, not including this past year when she injured herself in Colorado and was unable to return home.
Sandy was a devoted wife and mother and was very involved in her children's school and activities. She took part time jobs throughout her children's early school years as a toy salesman (the kids loved testing everything) and working at a Phil's grocery store, where she often brought home mystery dented cans without labels. She was the resident of the PTSA at her kids elementary school and also worked in the school cafeteria. As her children were older, she became a realtor, working for Century 21, received her broker's license, and helped new realtors grow their career.
Sandy was always open to playing games. She loved playing cards and played bridge, poker and other card and board games over the years. She also loved to go to the casinos and gamble/play bingo. Her family vacations always involved camping or boating in places where her husband fished or visiting family and friends.
During her retirement years Sandy and Don became "snowbirds" and traveled to Apache Junction, Arizona, for the winter. They spent several summers at the lake near Eads, or near Monument, when not traveling elsewhere, until they finally settled in Apache Junction year-round. Sandy enjoyed Arizona, where she lived near beloved relatives and made many friends.
Sandy was loved and admired by those that knew her. She will never be forgotten, but she will be so deeply missed!
Sandy has been cremated and her ashes will be buried next to her husband, Donald Barlow, in Eads Cemetery September 12, 2021.
Arrangements are under the direction of Brown Funeral Home.