Image
Judge sentences former Proud Boys leader to 22 years in prison for January 6 attack
(The Center Square) – A judge sentenced the former leader of the Proud Boys to 22 years in prison for seditious conspiracy and other charges related to the breach of the U.S. Capitol January 6, 2021.
Prosecutors said his actions and the actions of others disrupted a joint session of the U.S. Congress that was in the process of ascertaining and counting the electoral votes for the 2020 presidential election.
Image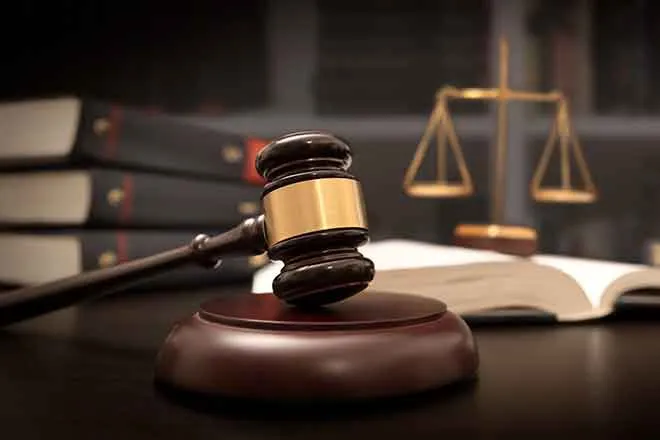 Henry "Enrique" Tarrio, 39, of Miami, Florida, was sentenced to 22 years in prison and 36 months of supervised release.
"On January 6th, 2021, the United States Capitol was attacked, 140 law enforcement officers defending those inside were assaulted, and the peaceful transfer of power to a newly elected government – a cornerstone of our democracy – was interrupted," Attorney General Merrick Garland said in a statement. "The Justice Department proved in court that the Proud Boys played a central role in setting the January 6th attack on our Capitol into motion."
In May, a jury found Tarrio and three other co-defendants guilty of multiple felonies, including seditious conspiracy for their actions before and during the breach of the U.S. Capitol on Jan. 6, 2021.
Co-defendants Ethan Nordean was sentenced to 18 years in prison; Joseph Biggs was sentenced to 17 years in prison; Zachary Rehl was sentenced to 15 years in prison and Dominic Pezzola was sentenced to 10 years in prison, according to the U.S. Department of Justice.