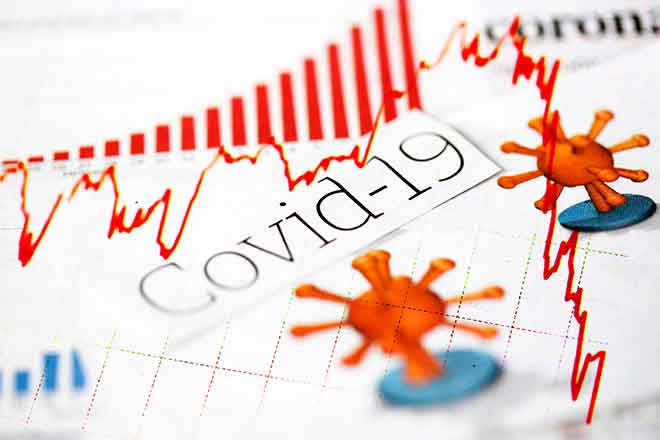 Published
Thursday, October 29, 2020
DATA
Cases 4
Hospitalizations 0
Deaths 0
*These are cumulative totals as of 10/26/2020 4pm
TESTS: Positivity rates have risen, and the testing frequency is about the same. Kiowa county is
currently at >9%. Our goal is to keep this <5%. This is not unexpected as more COVID in the
area will increase the positivity rate. Our goal is to test frequently and NOT get positives. We
will be changing labs (testing will remain free of charge) to increase our turnaround time.
NEWS AND FAQs
*Kiowa County is in Safer at Home Level 1. The county is not currently eligible for Protect Our Neighbors status. See the levels, what it takes to meet them, and the new dial system at https://covid19.colorado.gov/data/covid-19-dial
*There is a devastating outbreak at a nursing home in Lamar. It spread like wildfire and has taken a significant toll on the county. Please do all you can so that it does not hit in the hospital or Prairie Pines! If you are sick do NOT visit friends. Seek testing and stay home until results are back.
*If you think you may have symptoms of COVID-19, or may have been exposed, and are interested in testing, call 719-438-2251 to schedule. If you are having severe symptoms such as significant trouble breathing, etc. call 911.
*There continues to be a Mask Mandate for those over the age of 10 in all indoor spaces other than home.
*Stay home if not feeling well, cover coughs and sneezes, wash hands frequently or use 60+% alcohol-based hand sanitizer, wear a mask/face covering to contain any respiratory droplets and stay at least 6 feet from others and minimize gatherings.
Call Public Health with any questions at 719-336-8721