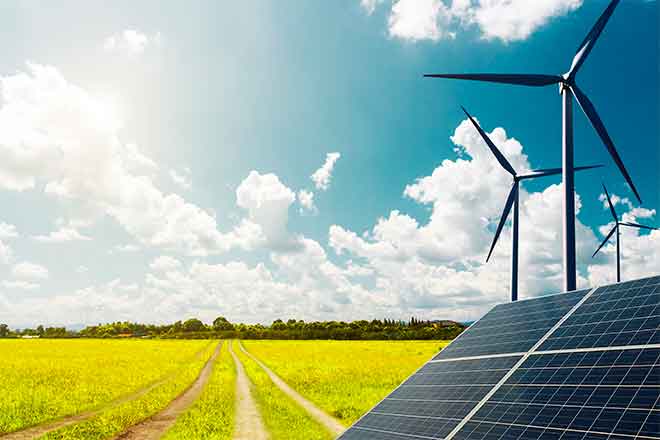 Published
Sunday, March 3, 2019
United Wind, LLC, in cooperation with the Lamar Community College Ag Club, invite you to join them March 5 at 1:00 p.m. in the Buchannan Events Room (LCC Trustees Building) for an informational meeting about the benefits of distributive energy.
Visit with your neighbors while you learn about how you can spend less on your total electric bill, generate your own energy, and combat the rising cost of electricity by locking in a fixed rate for 20 years. United Wind's zero down, nothing to buy, lease program enables you to take control of your energy costs.
Come find out how United Wind is helping Lamar Community College and learn about how wind power might be right for you.