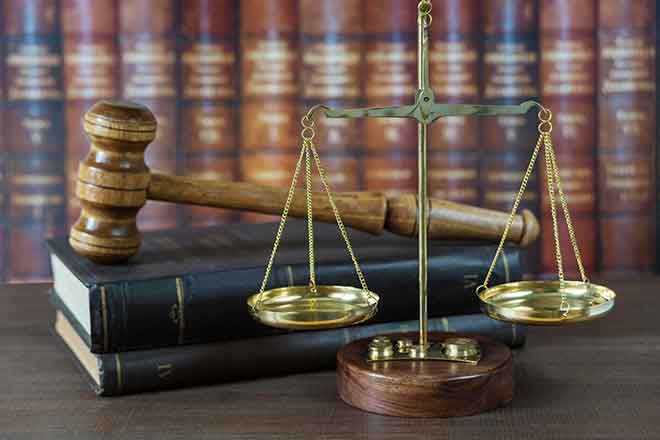 Published
Tuesday, September 12, 2023
(The Center Square) - More than 260 Coloradans will receive part of $35 million in financial relief from a company making deceptive lease agreements under a settlement with Democratic Attorney General Phil Weiser's office and 40 other states.
An investigation of Tempoe, LLC, found it often led consumers to believe they were buying products or services through an installment plan or a "buy now, pay later" agreement when they were actually entering a lease, according to a media release from Weiser's office.
"The complicated, confusing structure of the agreements, along with a lack of required disclosures, often led to consumers paying 200 percent to 300 percent of the purchase price of the product or service," the release stated.
In an announcement about the settlement, the Consumer Financial Protection Bureau stated Tempoe offered financing at the point of sale to customers at major retailers such as Sears and Kmart.
"By hiding the true nature of the agreements, Tempoe tricked consumers into signing leases, and consumers found themselves unable to return products and on the hook for unexpectedly large payments," the bureau said.
Tempoe is banned from engaging in any consumer leasing in the future, according to the settlement, and existing leases will be canceled. Individuals holding leases will no longer owe payments on them.
The group of Coloradans will receive an estimated $400,000 in the settlement. Tempoe will pay $1 million to the states and jurisdictions participating in the settlement and another $1 million to the CFPB.
"Consumers should be able to trust what a business says they're getting for their money and how much it really costs," Weiser said in a statement. "Thanks to the work of this bipartisan, multistate coalition, consumers won't be on the hook for Tempoe's deceitful business practices, and the company will never again be able to trick people into signing deceptive lease agreements."
In a separate action, Tempoe was found in violation of Colorado's Uniform Consumer Credit Code. The state found Tempoe disguised consumer credit sales as consumer leases, resulting in greater profits from the higher finance charges it assessed. The practice also sidestepped regulatory restrictions.