Image
Mark Kelly wins reelection over Republican Masters in Arizona Senate race
(The Center Square) – Relying on mail-in ballots turned in on Election Day, Republican Blake Masters doesn't appear to have enough momentum to catch Democrat Mark Kelly in their race for Arizona's U.S. Senate seat.
A Friday night release of ballots from Maricopa County election officials leaned in Kelly's favor enough for multiple news outlets to call the race for the incumbent Democrat.
"Thank you, Arizona," was Kelly's message shortly after the latest batch of results dropped.
As of Friday night, Kelly had 1,128,917 votes, 51.8 percent of the total votes. Masters garnered 1,005,001 votes, or 46.1 percent.
Image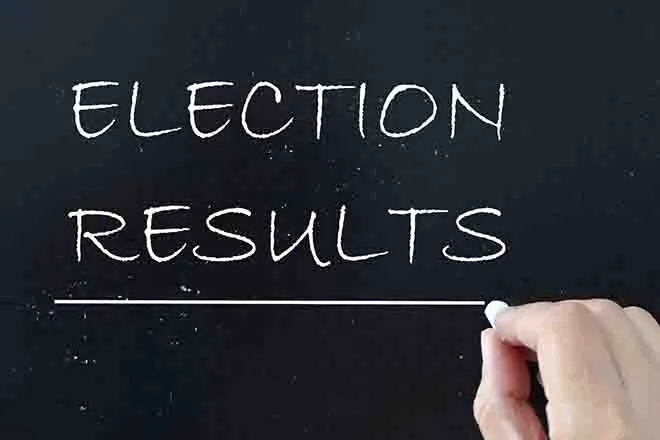 Kelly's victory puts Democrats one seat away from retaining control of the U.S. Senate. Should Nevada's Katherine Cortez Masto maintain her current lead, Democrats would keep the Senate a 50-50 split with Vice President Kamala Harris as the tie-breaking vote.
Georgia Republican Herschel Walker forced a run-off in December against incumbent Democrat Raphael Warnock. Republicans must win Nevada and Georgia to control the Senate 51-49. 
In 2020, Kelly beat Republican Martha McSally – who also lost to Sen. Kyrsten Sinema in 2018 – to finish the late Sen. John McCain's final term.
Kelly's seat was seen as a top-priority target in the GOP's bid to retake the U.S. Senate.
While Kelly went unchallenged in the state's August primary, Masters had to win a hard-fought election against businessman Jim Lamon and Attorney General Mark Brnovich. Masters then took a more centrist tone in his race against Kelly, a common shift to the center to avoid alienating Arizona's 1.4 million independent voters. The nonaffiliated voting block is pivotal in winning a statewide election, as they outnumber Democrats and trail Republicans by only 32,000 voters.
Image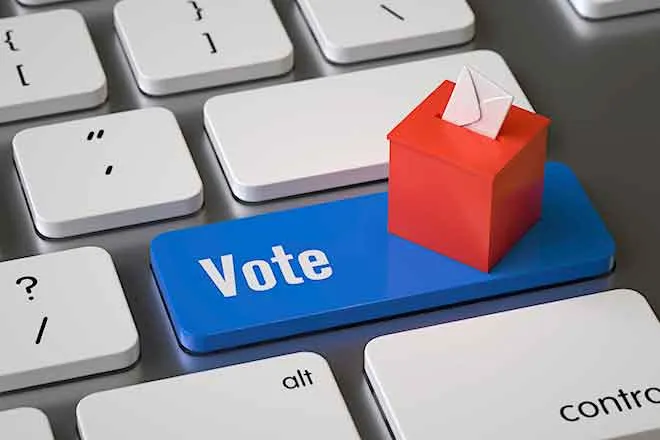 In terms of spending, Kelly dwarfed Masters. The Democrat spent more than seven times that of Masters, including an outsized sum of money on television campaign ads labeling the Republican as an extremist who would privatize Medicare and supported total bans on abortion. Masters called both claims mischaracterizations.
The Republican ensured the border crisis, record inflation, and an unpopular Democratic president were all hung around Kelly's neck in hopes of sinking his approval ratings.
Also in the race until just a week before polls opened was Libertarian Marc Victor, who dropped out to support Masters even though his name was still an option on ballots.