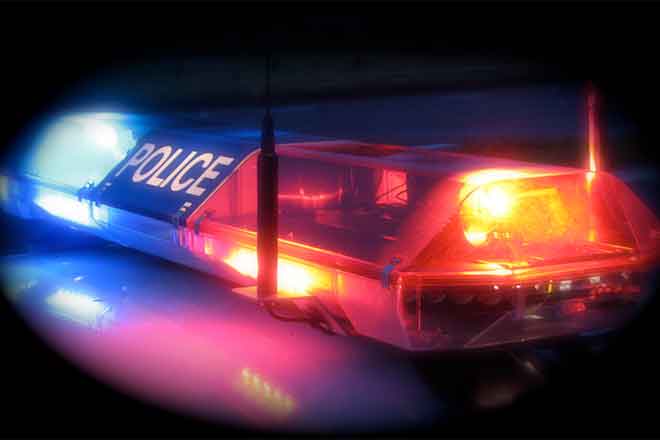 Published
Monday, October 2, 2017
The Las Vegas Metropolitan Police Department and other agencies are investigating a mass shooting that took place overnight during the Route 91 Harvest country music festival near the Mandalay Bay hotel.
Calls about shots being fired in the direction of the concert area started coming in Sunday at 10:08 p.m.
At least 50 people are reported dead, and hundreds more were injured, including at least two LVMPD officers. LVMPD also confirmed one of its off-duty officers died in the shooting spree. Over 400 people were taken to area hospitals, which were overwhelmed with patients.
LVMPD reported that "one suspect is down" and that he was a local person. Police were also attempting to locate Marilou Danley for questioning, and later stated they were confident she had been located, and was not believed to be involved with the shooting.
Law enforcement officials reported the man was shooting from the 32nd floor of the Mandalay Bay Hotel. LVMPD Sheriff Joe Lombardo confirmed the suspect was dead, but declined to release his name during an early-morning press conference, however LVMPD later identified him as Stephen Paddock, 64, of Mesquite, Nevada.
Interstate 15, as well as local streets were closed, and some flights bound for McCarran International Airport were diverted in the aftermath of the shooting. Outbound flights were also halted. The freeway reopened about two hours later, however some off ramps remained closed. The airport has also resumed limited service.
Anyone looking for family and friends can call 866-535-5654. Facebook has also activated its Safety Check feature at https://www.facebook.com/safetycheck/the-violent-incident-in-las-vegas-nevada-oct01-2017/.