Image
Medicaid's 'unwinding' takes heavy toll on Texas children
(Texas News Service) More American children had health insurance during the pandemic than ever before. But now, as states are required to re-enroll those eligible for Medicaid, the number of uninsured is skyrocketing.
Nowhere is it more true than in Texas, where since what has called the "unwinding" started in April, already a half million children have lost coverage.
Stacey Pogue, senior policy analyst for the nonprofit policy institute Every Texan, said during COVID, federal government regulations prohibited states from removing individuals from Medicaid involuntarily, which benefited kids.
Image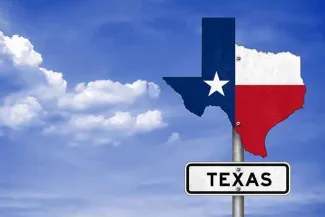 "Now that they've expired, we're back to business as usual in Texas, and Texas has become ground zero for children losing health coverage during unwinding," Pogue explained. "It's likely that most still qualify even though they've lost Medicaid."
A report from Georgetown University uses state-by-state data from the 2020 census. The number of uninsured American children dropped below 4 million in 2022, the first time it has happened in 15 years.
Overall, 21 states saw statistically significant declines in the rate or number of uninsured children, with Wyoming, North Dakota, Utah, New Mexico and Texas seeing the greatest improvements. Nonetheless, Pogue noted more than one in five uninsured children lives in Texas, more than any other state.
Image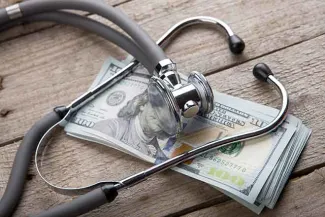 "It's just really clear from this report and these data that when federal law required Texas to remove barriers that parents face when they're trying to get their kids covered and keep their kids covered, that our child uninsured rate dropped notably," Pogue emphasized.
Valerie Borum Smith, a pediatrician in Tyler, said gaps in insurance coverage greatly affect whether parents seek help for their children, who she stressed have experienced crisis after crisis over the past several years. 
"A yearslong pandemic, a national emergency on youth mental health, and last fall's 'triple-demic' of COVID-19, flu and RSV," Borum Smith outlined. "It's more important than ever that patients like mine have reliable access to care."