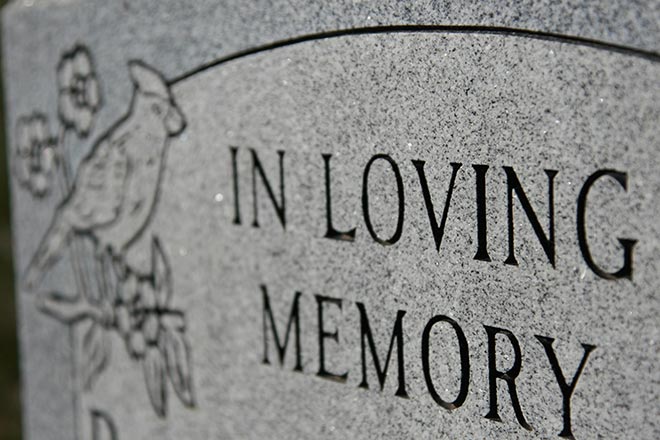 Published
Monday, July 8, 2019
Florence Juanita Anderson
July 8, 1927 - June 27, 2019
Memorial Graveside Services for Juanita Anderson will be held at 10:00 a.m. Tuesday, July 9, 2019, at Haswell Cemetery in Haswell. Per Juanita's request, cremation has taken place and there will be no public visitation.
Florence Juanita Anderson, affectionately known to most as Juanita, was born July 8, 1927, in Melrose, New Mexico, to Jessie Perry and Opal Mae (Moore) Browne. She passed away June 27, 2019, at Pioneer Health Care Center in Rocky Ford at the age of 91.
Juanita is survived by her daughters, Caroline (Chuck) Baylor of Manzanola, Sharon Parker of Commerce City, Sandra (Chuck) Fantry of Elizabeth, and Juanita Anderson of Denver; sons, Norman Anderson, Jr. of Colorado Springs, Westley Anderson of Las Animas; 13 grandchildren, 16 great-grandchildren, and 10 great-great grandchildren.
She was preceded in death by her husband, Norman Lee Anderson; son-in-law, Ron Parker; sons, Gordon and Jace Anderson; grandson, Steve Lace; great-grandson, Dominic Tomlin; and three brothers, Marvin, Ed and Jessie.