Image
Mississippi governor seeks income tax elimination, legal medical marijuana with caps
(The Center Square) – Mississippi Governor Tate Reeves said he hopes to see his plan to eliminate the state's income tax come to fruition during the 2022 legislative session that opens Tuesday.
Speaking with Paul Gallo on Gallo: On Demand on Monday, the governor said that while he wants to see the income tax eliminated in an effort to draw more businesses to the state's economy, he also discussed what he would like to see from a medical marijuana bill in the coming year.
Reeves said he hopes to continue working with the Accelerate Mississippi program in combination with an income tax elimination as a way to bring more corporations to the state to do business. In turn, he wants those companies to bring better, higher-paying jobs for Mississippians with them.
Image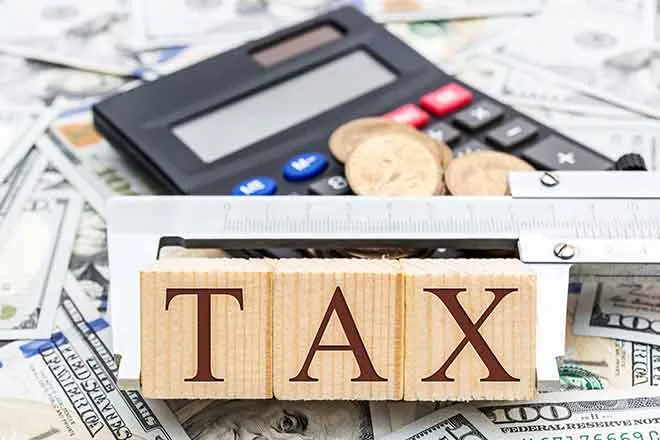 "The number one thing is to create an environment for long-term capital investment and long-term job creation in the state," Reeves told Gallo when asked what he would like to see out of this year's session. "We have a business-friendly environment. We have had success with businesses wanting to come to our state.
"The reason is for that in the last two years of the pandemic we focused on keeping businesses open and making sure everyone across our state, and across America, knew that we are open for business. We have a workforce that understands and values work and gets up every day and goes to work and produces."
Reeves said his wishes for the Legislature is passage of bills that "pushes us towards a stronger, more viable economy" and that is what everyone should be focused on.
The governor said that eliminating the income tax would improve the state's "competitiveness" of attracting business. He pointed to neighboring states Texas, Tennessee, and Florida as competition as they currently do not have an income tax.
"They are three states we compete with every single day for capital investment and job creation, and bringing better and higher paying jobs to our state.," Reeves said. "All of them have an advantage over us because they don't have an income tax."
The state has a graduated tax rate, which is the same for businesses and individuals. The graduated income tax rate is 0% on the first $3,000 of taxable income, and 3% on the next $2,000 of taxable income. A 4% rate is assessed on the next $5,000 of taxable income, and the rate is 5% on all taxable income more than $10,000.
Reeves said eliminating the income tax also puts more money into the pockets of the state's workforce.
Image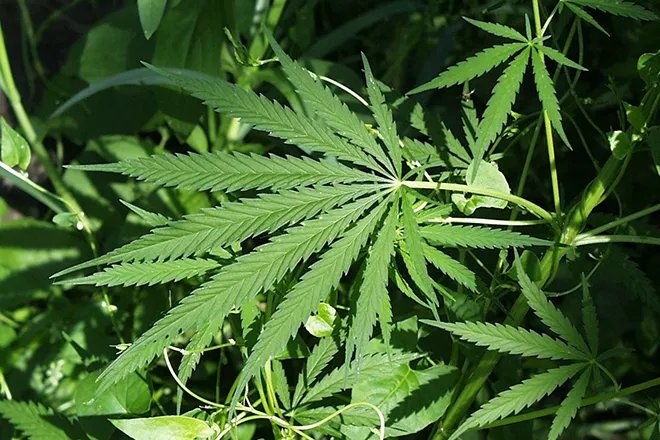 "That is something that is important," Reeves said. "The other piece of that is investing in our people. The efforts we made, working closely with our Legislature, improving upon workforce development and workforce training with the creation of Accelerate Mississippi is making a difference now.
"When we can sit down with these company CEOs and talk to them about how we will invest in our people to make sure they have a workforce who will produce for their shareholders will make a difference."
Gallo asked Reeves if there was a "good shot" at eliminating the income tax in 2022.
"I certainly think we have made a lot of progress over the last year," Reeves said. "We have had a lot of conversation with leadership in both the House and the Senate. I believe very much that, conceptually, they are interested in the elimination of the income tax, and they want us to do it in a responsible way. I understand that. They are doing their job."
On the topic of medical marijuana, Gallo asked the governor about potential obstacles to the legislation. Gallo said he felt the current bill was leaning more toward profit and recreational use than as medicine.
Image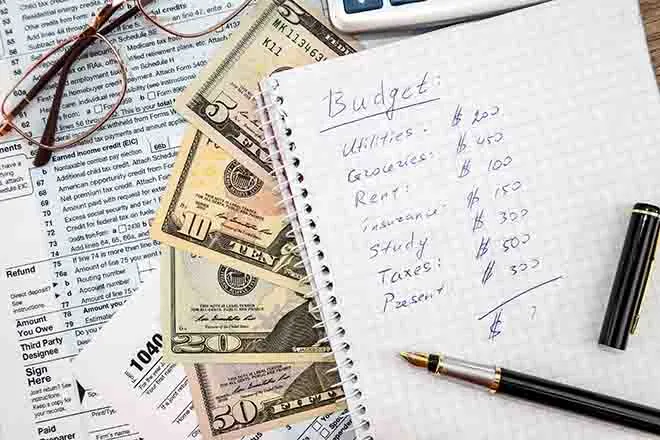 "As I've repeatedly said to the public and individual members of the Legislature, I am ready to sign a true medical marijuana bill," Reeves said. "We want to make sure patients have the ability to get what they need. But the bill, as it is currently written and there have been some positive changes since the original draft, is still has a situation that I feel allows every individual to get more weed than I think we ought to start this."
Reeves compared dispensing medical marijuana to going to the doctor to get a prescription and feels there is a major difference between the two forms of medicine.
"As written, you get a medical marijuana card," Reeves said. "That allows you to get up to the maximum amount for one year. Rather than go to a pharmacist, you go to a dispensary. I traveled to Colorado this summer and at every little town you saw a small green building. Inside the building, the Legislature said you will see a budtender. Whereas a pharmacist has six years of education and thousands of hours (of training) to dispense medicine and a budtender will have eight hours of training."
Reeves then doubled down on his stance of limiting the amount a patient can get in any one day. The governor said he would like to see the bill drawn up so that the amount of medical marijuana that can be dispensed is a lesser amount.
"The system as it is currently drafted is not the way I would have set it up," Reeves said. "But if we can get the control of the amount any one person can get, it is certainly a system I am willing to allow for."
Reeves said his thoughts on the bill is that it should involve a pharmacist, and that he wants to reduce the amount of marijuana "on the streets."