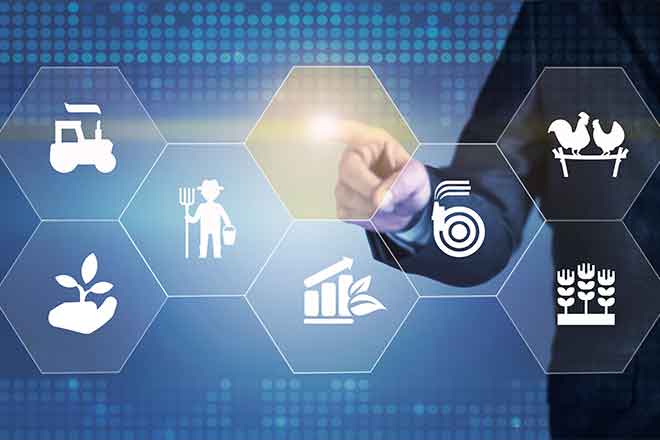 Published
Wednesday, April 21, 2021
The state has outfitted several buses to be mobile vaccination clinics! Each bus is capable of administering up to 500 shots a day. The buses trek around the state and reach rural populations that are unable to access the Community Vaccinations Sites or other provider locations. Those who are interested in bringing a mobile vaccination unit to their community should contact their local public health department for more information, scheduling and to sign-up for available vaccinations. See the location of the bus and sign up for an appointment here.
CDA, in collaboration with the Colorado Department of Public Health and Environment and the Colorado State Emergency Operations Center, has created an extensive, ag-focus social media toolkit for ag workers and businesses. The resources include approved outreach messaging and graphics focused on eligibility, vaccine safety, locations, expectations, call center info and more. Items are available in English, Spanish, Soomaali, and Karen. Access the materials here.
If you are a small agricultural business that needs help connecting with a provider to vaccinate your employees, fill out this form.The form is for eligible businesses/entities representing "Frontline Essential Workers" who need assistance connecting with a COVID-19 vaccine provider or making a COVID-19 vaccination plan for their employees or members.
This collection of ag-themed social distancing graphics, created by CDA, can be a uniquely effective way to communicate the continued need to slow the spread of COVID-19 this season by wearing a mask, washing hands and maintaining social distance guidelines.
The Centers of Disease Control has developed a COVID-19 Vaccination Communication Toolkit for Essential Workers to educate essential workers about vaccinations. Resources for employers include a Workplace Vaccination Program, Vaccine Mandates & Exceptions, FAQs for Employers, and more.
Thank you for continuing to be an important partner in helping Colorado's agriculture operations stay open for business as we do all we can to keep each other safe. Your commitment and perseverance are key to our state's success in navigating the pandemic.
As always, don't hesitate to reach out with any questions.
Kate Greenberg
Colorado Department of Agriculture