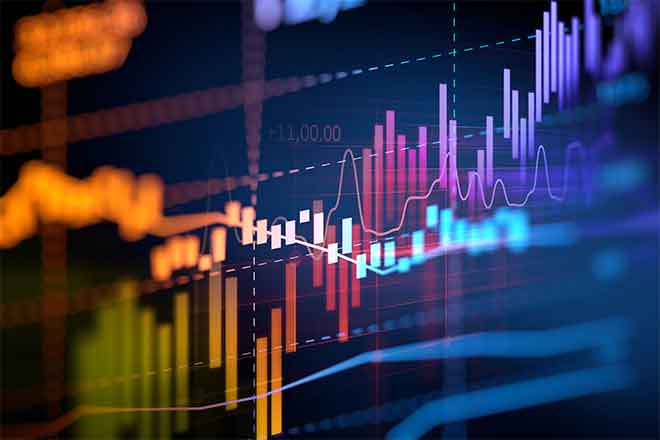 Published
Wednesday, January 25, 2023
(The Center Square) - Montana will no longer allow state funds to go towards environmental, social, and governance (ESG) investing.
Joining the Montana Board of Investments in his announcement, Governor Greg Gianforte said recently his administration is committed to getting returns on $26 billion in investments of the state's financial assets, but it "will not advance a political agenda."
"As the State of Montana invests its financial assets, our priority is and should always be maximizing returns for our shareholders - the people of Montana," the governor said in a press release. "On my watch, we won't undermine taxpayers' returns on investment in favor of the trend of activist, woke capitalism through ESG investing."
ESG is defined by Investopedia as a set of standards that socially conscious voters use to screen investments. Critics say investment firms are using "activist" ESG policies regardless of what investors want.
Stephen Soukup, who's head of the investment consulting group The Political Forum, applauded Gianforte and the board's move, saying ESG is a "top-down, anti-democratic, and coercive investment technique that takes power out of the hands of the people's representatives and hands it to large, centralized multinational asset management firms who should be investing on behalf of their clients' best pecuniary interests."
"I think that state executives, treasurers, comptrollers, and pension boards should most definitely be willing to take back control of pension investment decisions from large Wall Street firms," Soukup said. "The top-down, one-size-fits-all approach of the big firms misses and ignores state and local needs, beliefs, and investment goals and is, therefore, an unfit solution."
Soukup, whose books include 'The Dictatorship of Woke Capital" and the upcoming "Other People's Money," thinks there is a lesson here for elected officials across the nation.
"Governor Gianforte and the Montana Board of Investments are exercising their responsibilities as fiduciaries of the people of Montana," Soukup said. "More politicians - right, left, and in between - should follow their lead and put the community interests of their constituents ahead of the ideological predispositions of the Wall Street mega-firms."