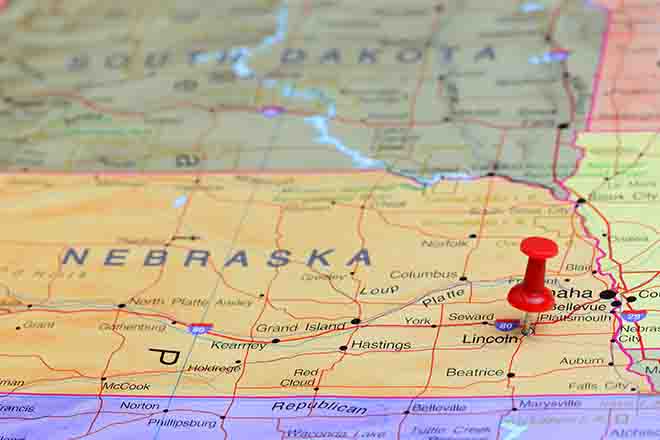 Published
Sunday, May 22, 2022
(The Center Square) - Nebraska saw record employment in April with over 1,040,000 Nebraskans employed, according to U.S. Bureau of Labor Statistics data released Friday.
The 1,040,325 employed Nebraskans is 22,000 more people working in the job market than before the COVID-19 pandemic began, Gov. Pete Ricketts' office said.
Nebraska's unemployment rate last month was 1.9 percent, which tied with Utah for the lowest rate in the nation.
"We saw record-setting state revenues and our highest-ever employment in April," Ricketts said in a written statement. "These strong signs of growth reflect the creation of plentiful great-paying jobs for Nebraskans."
Labor force participation in Nebraska was also 69.9 percent last month, the highest percentage in the country. The employment-to-population ratio, a statistic that measures the civilian labor force currently employed against the total working population, was 68.6 percent.
"There's never been a better time to be a graduate looking to start a career in the Good Life," the governor added.
Kansas had a 2.4 percent unemployment rate, followed by Iowa (3 percent), Wyoming (3.3 percent), Missouri (3.4 percent), and Colorado (3.6 percent).