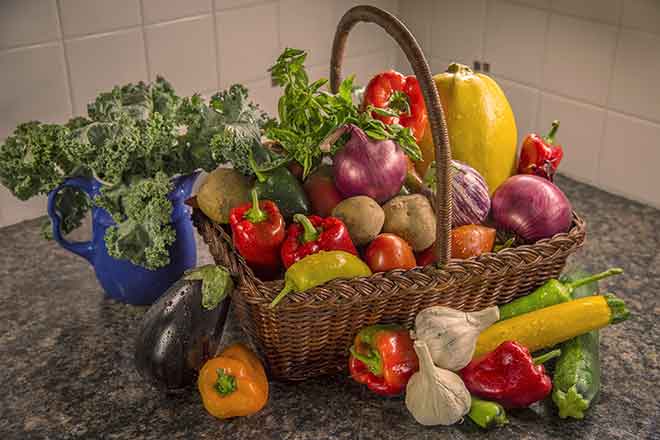 Published
Tuesday, May 30, 2023
(Prairie News Service) Rural development leaders say getting healthy, locally grown food to underserved areas is a challenge in states like North Dakota.
They hope a new federal initiative that creates regional food business centers will help smaller communities and producers.
The U.S. Department of Agriculture recently announced the launch of a dozen hubs that will provide technical assistance and capacity building to help farmers, ranchers and other food businesses access new markets.
Lori Capouch is the rural development director for the North Dakota Association of Rural Electric Cooperatives.
She said food access woes had been growing in smaller communities before supply-chain problems became very evident over the past few years.
"Having trouble getting food to grocery stores and schools and restaurants in the very smaller cities," said Capouch. "But the pandemic accelerated that and suddenly we had schools that couldn't get ground beef although we have a ton of producers in our state."
There are other regional partners assisting with the food center, including the North Dakota Farmers Union.
f

It says a primary focus will involve developing critical infrastructure for small and mid-sized livestock and fruit and vegetable processing, along with storage options.
South Dakota and Minnesota will be part of the regional hub serving north-central states.
Capouch said involving smaller farmers and ranchers within the region should be a "big win" economically speaking.
"Those dollars then stay in our state," said Capouch. "and they benefit the people that live here."
Capouch said the regional food business center will largely operate in virtual fashion, and that over the next several months, they will bring organizations together to hear from producers and stakeholders about what their goals and needs are.