Image
North Dakota lawmakers eying childcare affordability
(The Center Square) - North Dakota lawmakers say childcare is a barrier to workforce development, and they will look at ways to make it easier for working families to afford.
Gov. Doug Burgum proposed a plan to expand the current Child Care Assistance Program and provide a child care tax credit. The governor is also pitching a plan to help child care centers attract quality staff. The proposal could cost the state between $70 million to $80 million during the 2023-2025 biennium, according to information from Burgum's office.
"The legislature will be very interested in looking at the details," said Rep. Dale Patten, R-Watford City. "As always, cost will be a factor. The two basic aspects of a program are, one – getting the salaries of the staff at a level where the childcare centers can attract employees. Second, the hourly rates for the parents must be at a level that makes getting that second job feasible. This results in a funding gap that needs to be filled, hopefully with some type of public private partnership."
Image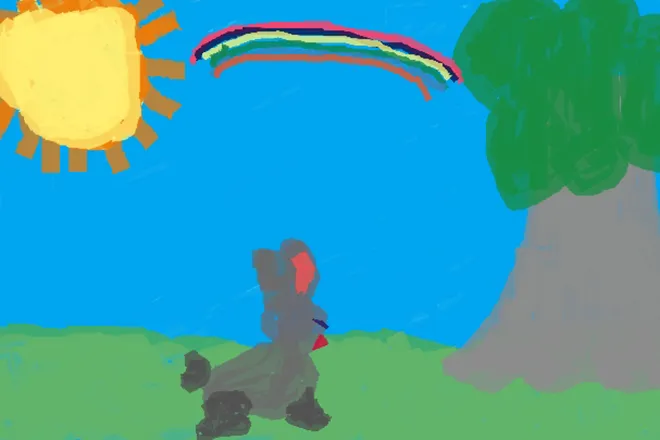 Right now, parents are facing difficult choices, Burgum said in a news release.
"In many cases, parents are having to choose between working and paying for childcare, or not working at all," Burgum said. "Providing better availability to affordable, quality childcare will make it easier for working families – especially young families just beginning their careers – to engage in work and help grow our economy and support local businesses and their communities."
The proposal results from 14 months of meetings with childcare providers, business leaders, and the Workforce Development Council, said Lt. Gov. Brent Sanford.
"To make a meaningful impact for children, working parents and businesses, we need to adopt a comprehensive strategy that includes government and employers partnering with communities to reach solutions," Sanford said.