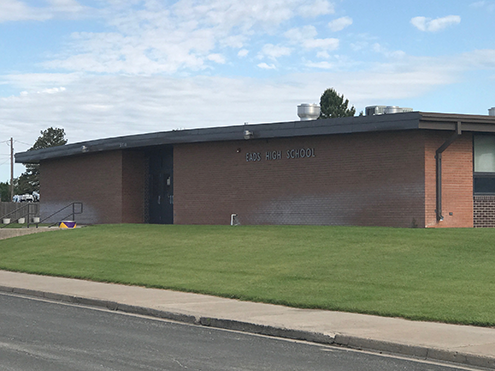 Published
Wednesday, April 22, 2020
The meal program is still continuing Monday and Thursdays
The school year will end May 14, 2020, for all students who have completed requirements. The students will be graded on how complete the assignments are and the effort that is put into the lessons.
If the student appears to be struggling, the parents will be notified. If a parent feels their student is struggling, notify the teacher or call Glenn Smith.
School will most likely not return to 'in school learning' this school year.
There will a meeting with parents for seniors' graduation. We will take into account the options are and move forward.