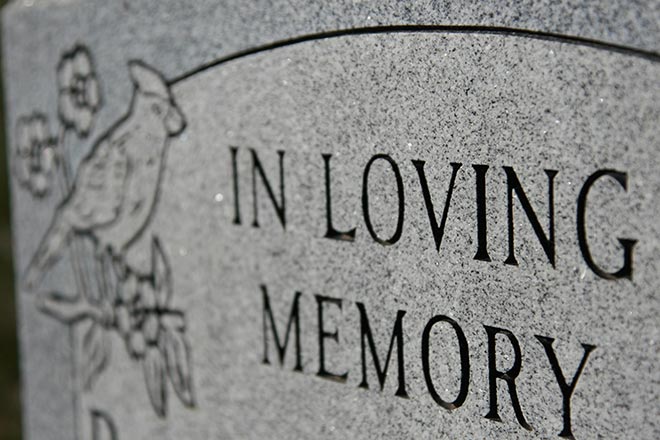 Published
Friday, August 17, 2018
Rita Ann Fuller
December 6, 1941 - August 7, 2018
Rita Ann Fuller, 76, of Cheraw, passed away August 7, 2018, at the Bent County Memorial Nursing Home in Las Animas. She was born December 6, 1941 in Caney, Kansas, to Robert E. and Viola (Freeman) Rathbun. She married Louis September 24, 1964 in Ordway, Colorado; he preceded her in death June 15, 2017.
Rita attended school in Caney, Kansas, and graduated from Caney High School. Rita and Louis owned and operated Fuller Engine Service in North La Junta for 45 years. She loved her family and friends and will be greatly missed.
She is survived by her sons, Bob (Colleen) Barnhart of Rocky Ford and Tim (Cathy) Barnhart of Parsons, Kansas; grandchildren, Shelby (Jeremy) Dutton of Cheraw; Bruce (Crystal) Barnhart of Cheraw; T.J. Barnhart of Independence, Kansas, and April Winters of Platteville, Colorado. Eleven great-grandchildren also survive. She was preceded in death by her parents; husband; grandson, Adam Barnhart, and brother, Steven Rathbun.
A memorial service was held Saturday, August 11, 2018. at Peacock Memorial Chapel with Cash Chamberlain of Wild Horse, Colorado, officiating. Inurnment followed at the Fairview Cemetery.
Arrangements were under the direction of Peacock-Larsen Funeral Home.